Women's Ministry
We grow closer to God and one another through community, Bible study, prayer, and relying on God to transform us into courageous women committed to His mission.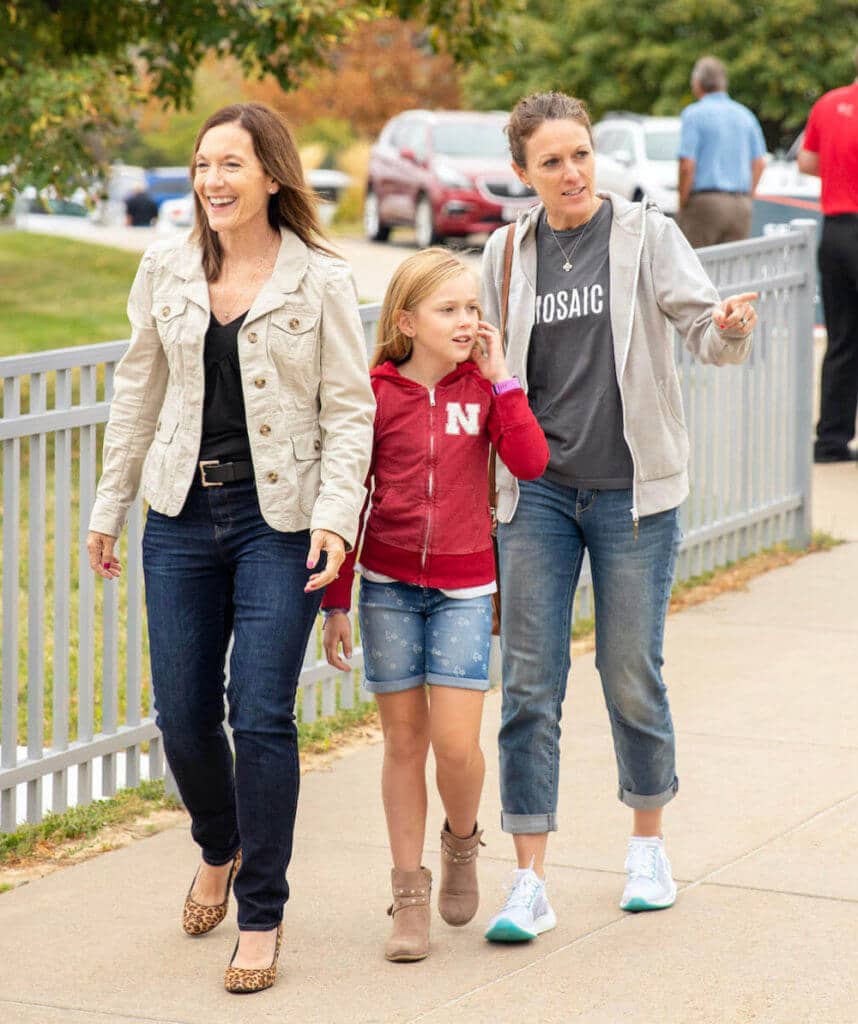 About the Ministry
Looking to get connected with other women at King of Kings? No matter your age, background, or nationality, we believe God created you to play a significant role in the advancement of His kingdom, and we're here to help you develop strong relationships and unshakeable bonds with other women here at King of Kings. Check out your opportunities below, or get in touch with us and we'll get you connected with The Lutheran Women's Ministry League or another women's ministry.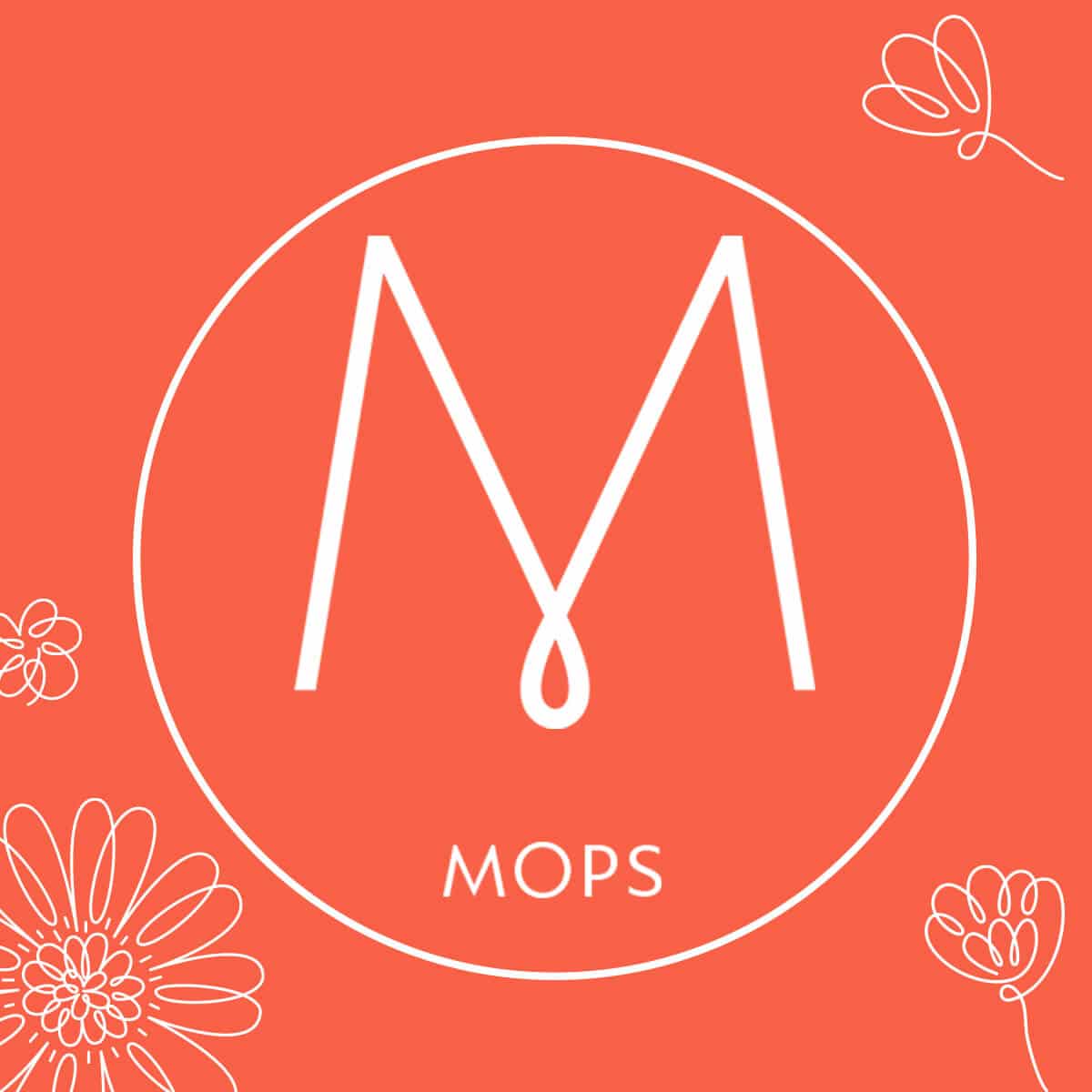 Mothers of Preschoolers
(MOPS)
MOPS (Mothers of Preschoolers) is all about supporting moms. This international organization has been gathering moms and creating community since 1973, partnering with churches and organizations to equip and encourage mothers in more than 70 countries. Kings of Kings' MOPS group is led by Steph Sewell and Amanda Diebert. It encourages and equips moms of young children to realize their potential as mothers, women, and leaders, in relationship with Jesus and in partnership with the local church.
MOPS is currently on hiatus for the summer. Register for our fall-spring session now.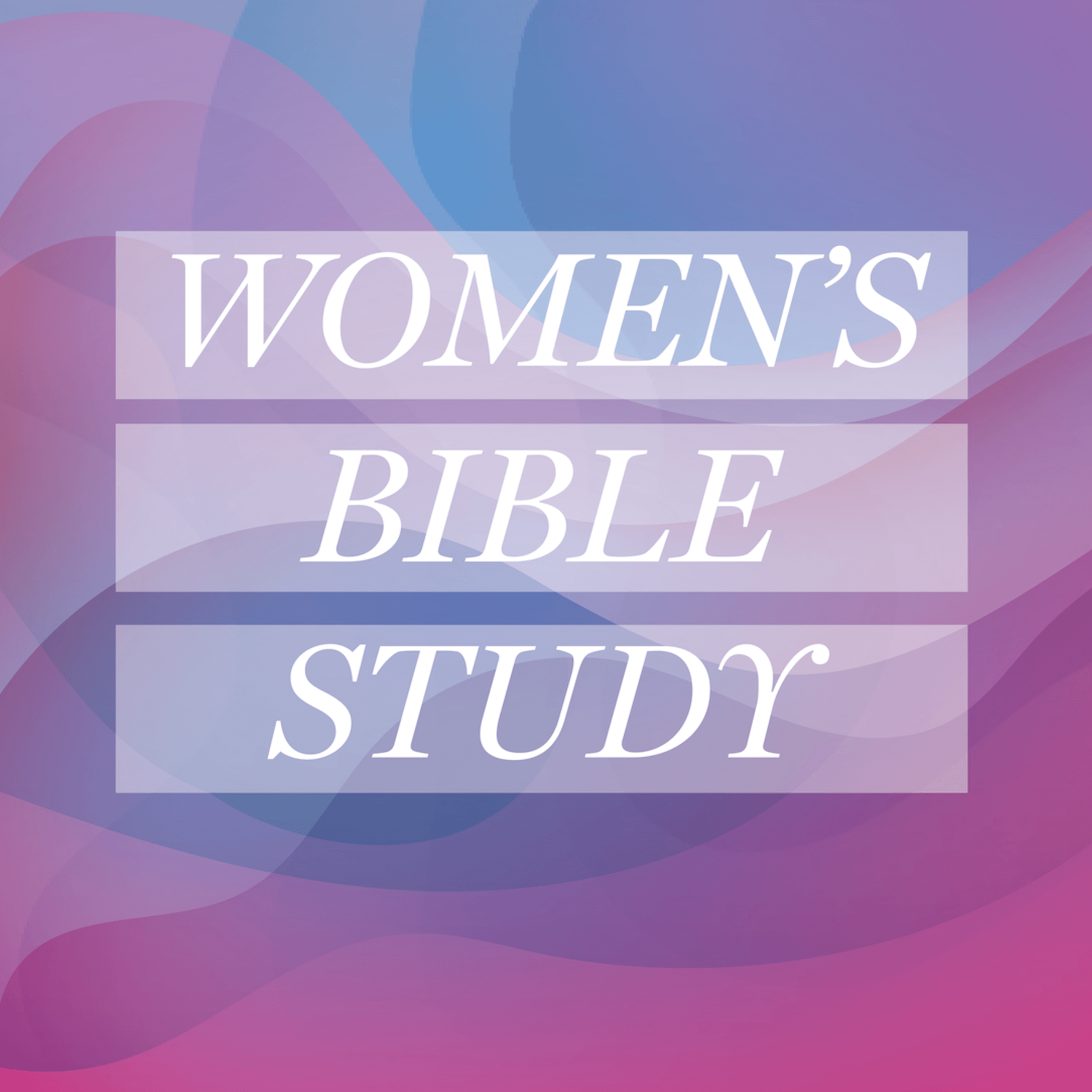 Women's Bible Study
Women's Bible Study is a Tuesday morning ministry that allows women to gather in large group settings to learn more about the Bible and Jesus' love. Operating in seasons of 8-12 weeks, these Tuesday morning sessions typically involve both teaching and small group discussion. Children's programming is provided, along with coffee and breakfast beforehand.
>>Fall Bible Studies Are Now Open

Gospel on the Ground: September 19 – October 31
During the first bible study, we'll use "Gospel on the Ground" by Kristi McLelland to study the Bible through a Middle Eastern lens to see that God is better than we can even comprehend. This bible study will be led by Melodee Thompson and Sue Bunjer.
Waiting For Hope: November 7-28
Find community with other women while exploring God's Word during this four-week season of Women's Bible Study. Allison Zehnder is teaching a class based on the book Waiting For Hope | Malachi Study. During this study, the group will examine how to remain faithful and patiently wait for God's provision in a desperate situation.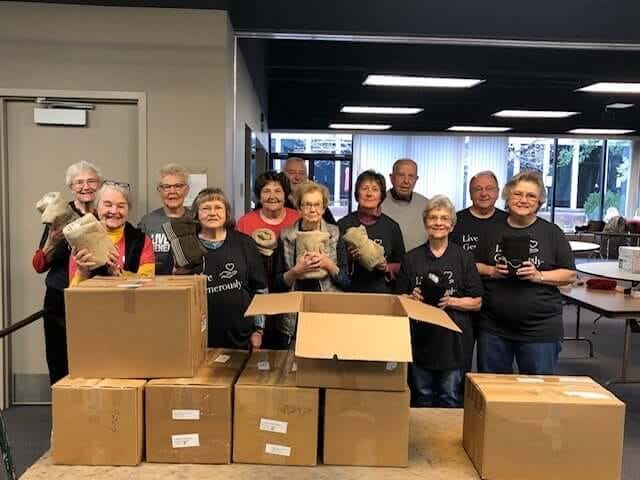 Lutheran Women's
Missionary League
The Lutheran Women's Missionary League exists to enable women of all ages to use their gifts in ministry and their faith in God to love and support the people of the world.
Upcoming Events
STAY CONNECTED
Ready to Take the Next Step?
Sign up today to receive weekly email updates about upcoming events and opportunities at King of Kings.