Mothers of Preschoolers
(MOPS)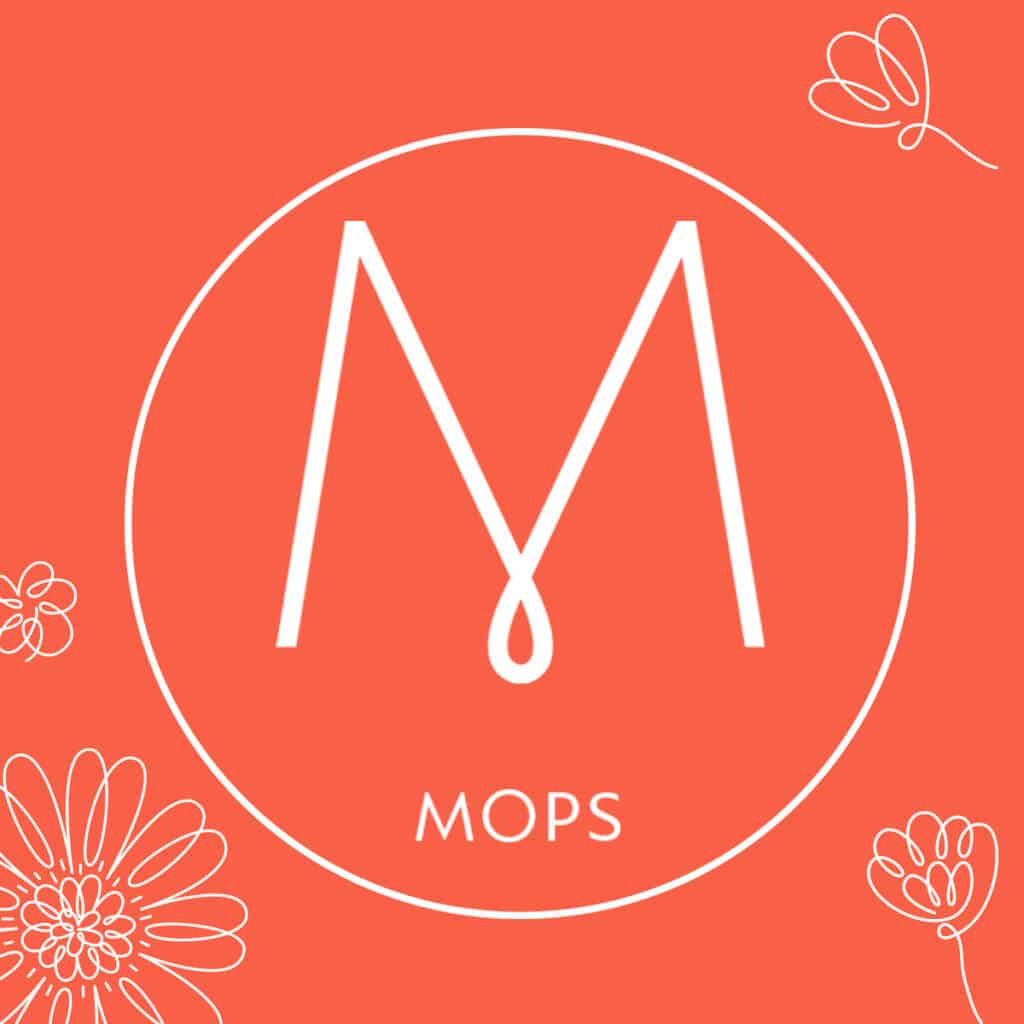 About the Ministry
MOPS (Mothers of Preschoolers) is all about supporting moms. This international organization has been gathering moms and creating community since 1973, partnering with churches and organizations to equip and encourage mothers in more than 70 countries.
Kings of Kings' MOPS group is led by Steph Sewell and Amanda Diebert. It encourages and equips moms of young children to realize their potential as mothers, women, and leaders, in relationship with Jesus and in partnership with the local church. Any mother from pregnant with their first child to empt- nester is welcome (childcare will be provided). The mothers enjoy hot breakfast and coffee while listening to speakers, participating in group discussions, doing creative activities, going through devotionals, planning service projects, and creating deep friendships. Mothers do not have to be believers to join. Local and international dues apply.
These meetings occur on Friday mornings, (typically twice a month), and include special celebrations like Christmas, Easter, and Galentine's Day. If you want more information or would like to get involved, contact Steph Sewell at [email protected] or Amanda Diebert at [email protected].
Upcoming Events