GLOBAL MISSIONS
Learn more about what's happening around the globe through the efforts of our global mission partners.
MAKING A DIFFERENCE
Our Mission Partners
GLOBAL MISSIONS TRIPS
Mission Partner Trips & Faith Trips
King of Kings believes in building a global community of faith. Partnering with many organizations around the world, King of Kings offers two primary kinds of trips: Partner Trips and Faith Trips. Partner Trips will offer the opportunity to join in the work of the Kingdom as we partner with our Global Missions partners. Faith Trips offer a unique opportunity to follow in the path of important figures in our faith, bringing the Bible to life.
Check out our Mission and Faith Trip page to learn more about upcoming opportunities.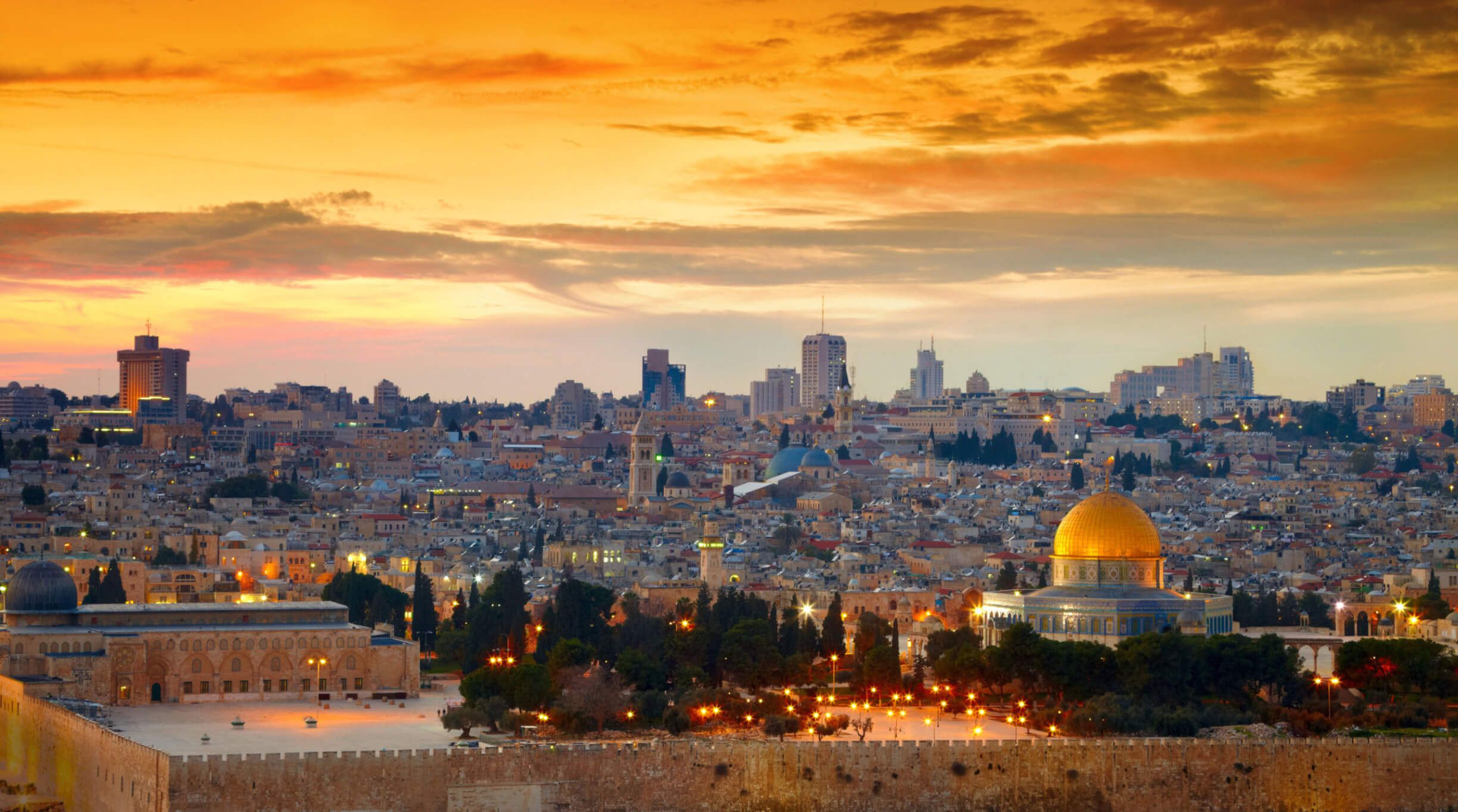 GLOBAL MISSIONS BLOG
The Generous Movement of God
From its roots in the early 2000s to now, the journey of generosity we have been able to be involved in with our global partners has continued to touch the lives of many. Learn more about the history of our relationship with India Transformed — from our history to our future, there is so much we can do with the generosity of God's people.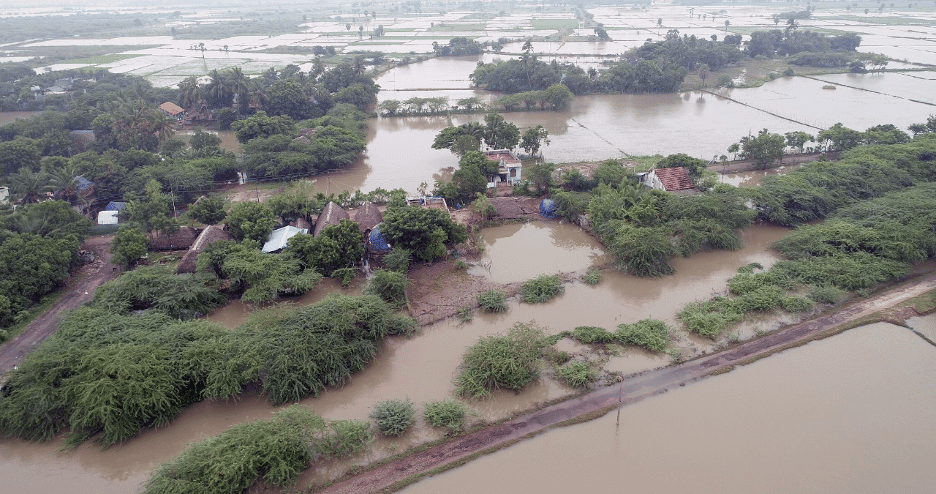 WHAT'S HAPPENING
The Latest News & Updates
STAY CONNECTED
Ready to Take the Next Step?
Sign up today to receive weekly email updates about upcoming events and opportunities at King of Kings.