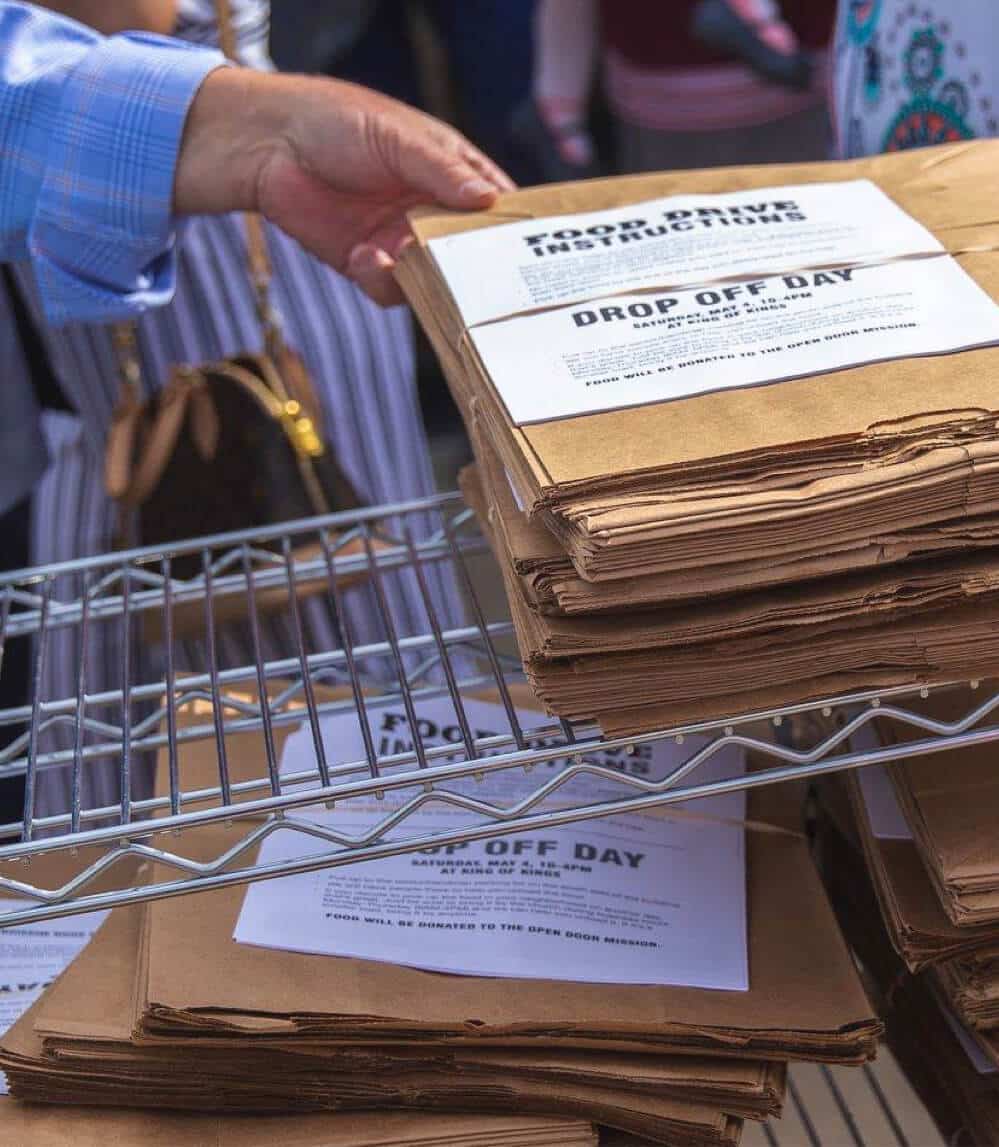 OUR PROMISE
You Can
Make an
Impact
We know that there is no greater calling than to be a part of what God is doing in this world. That calling brings us the opportunity to impact God's Kingdom in our own unique way by giving our time, talents, resources, and the love of God to transform the world one person at a time.
Our Values
We Transform Lives through Connection to God, Each Other, and our World. Our purpose is bold, and we feel we can best honor and deliver on that purpose through our values: Reliant, Authentic, Courageous, and Generous. These values form the culture of our church and shape everything we do.
Reliant
We depend on God. We earnestly seek God for direction, grace, and power in all we do. We look to God's Word as both our foundation and guide.
We pray with expectation and place our hope in God alone.
Authentic
We share our lives. We are honest and transparent about ourselves and our journey. We don't hide or pretend.
Our vulnerability is a gift that we give to others and is inspired by Jesus' love and humility.
Courageous
We take new ground. We pray boldly, even outrageously, knowing that nothing is too big for God. We stop at nothing to reach people who don't know Jesus and are excited to take our place on the front lines with God as He furthers His Kingdom in the world.
Generous
We love others well.
We believe that giving comes in many forms.
When we give freely of the time, talents, resources, and love that God so freely gave to us, we transform the world, one person at a time.
LOVE OTHERS WELL
More Ways to Contribute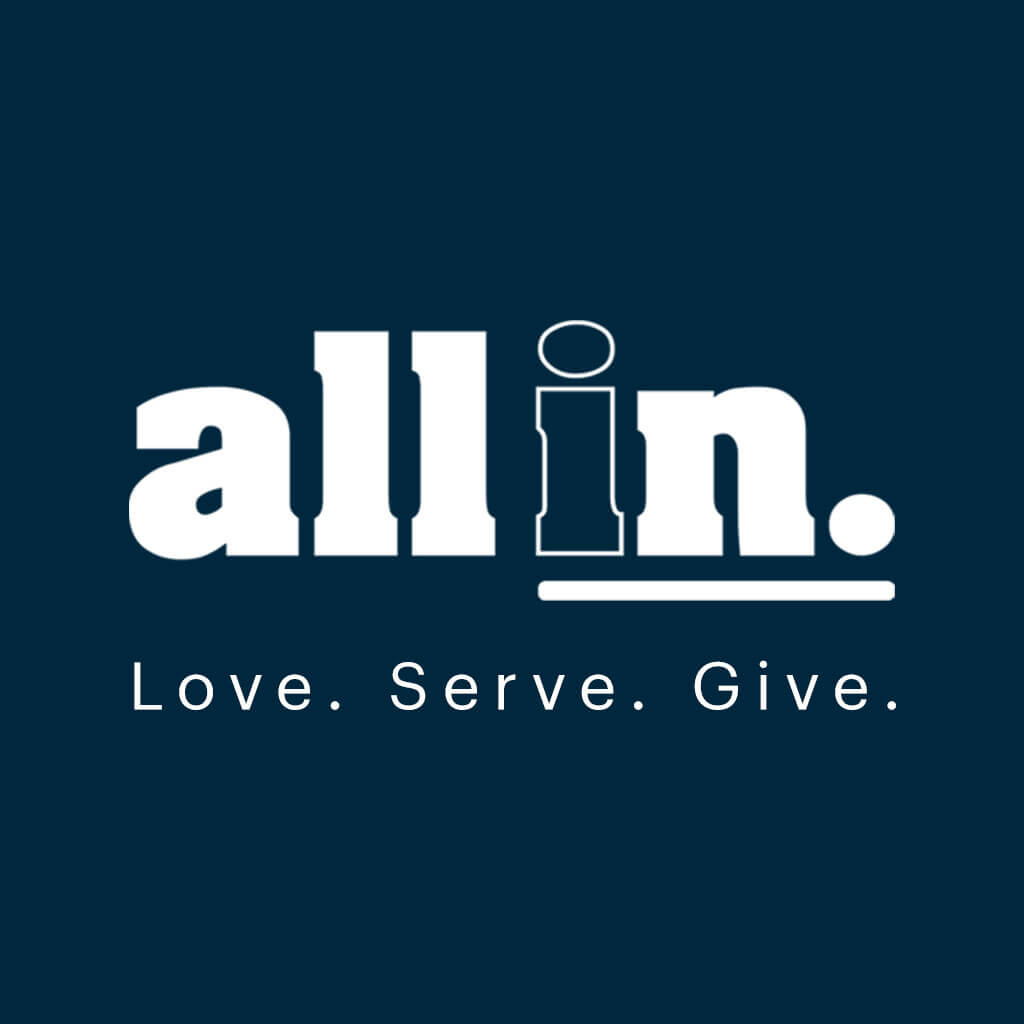 All In
Join us this fall for our third year of All In: Three weeks, where, as a church, we'll discover what it means to live generously through our love, serving, and giving.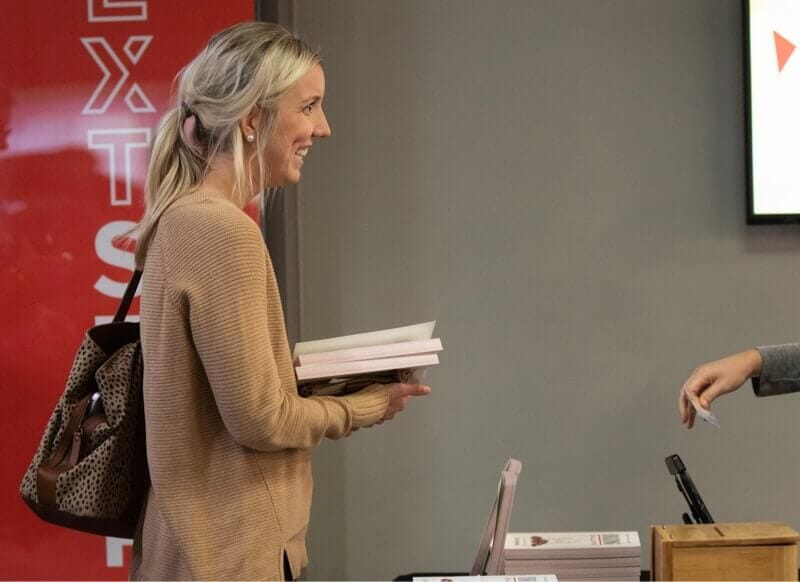 King of Kings
Foundation
Leave a lasting legacy by working with the King of Kings Foundation so that you can continue to support ministry and life transformation for generations to come.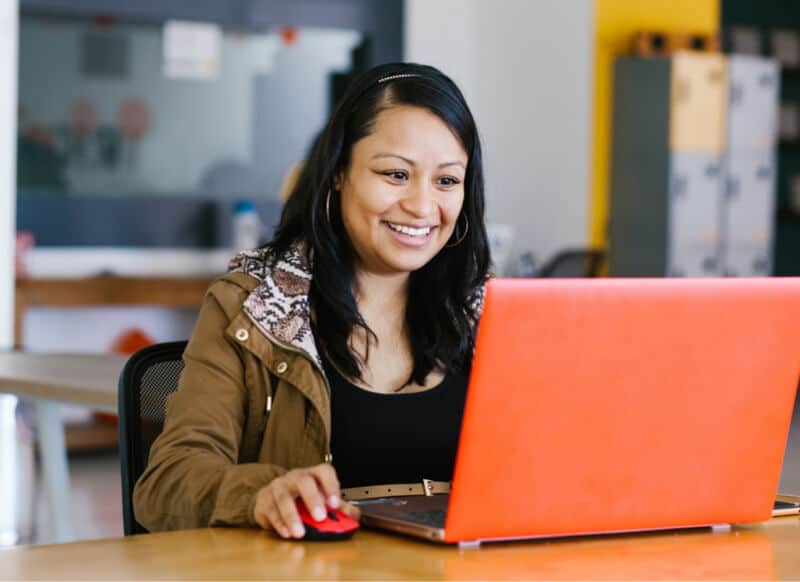 Make Your Commitment
Are you ready to make a financial commitment to the Lord's work at King of Kings in 2024? If so, click below to get started.
WE
TRANSFORM
LIVES