Become a Member
Membership
at King of Kings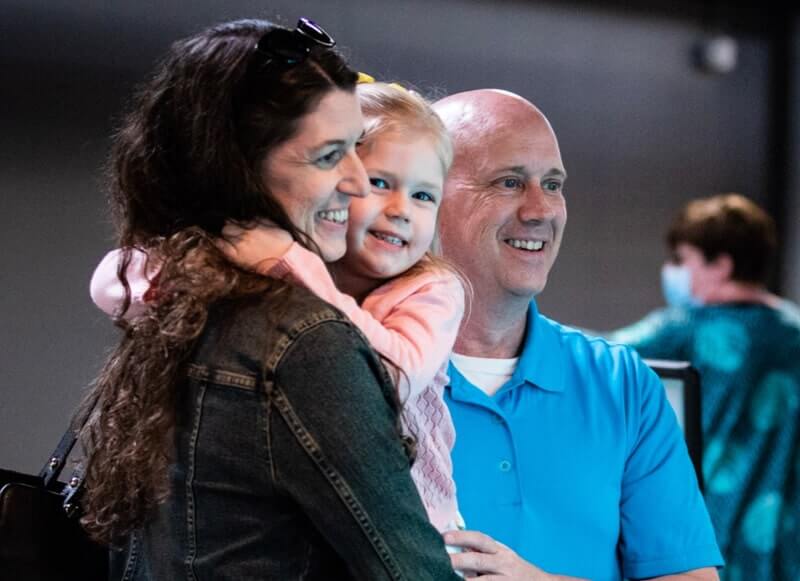 Join Us
We view membership at King of Kings as a partnership in the gospel. It's an outward sign that we are committed to one another and the mission of the church. If you're interested in membership at King of Kings, click below to get started.
LIFE-GIVING OPPORTUNITIES FOR ALL WALKS OF LIFE
More Ways You Can
Connect With Community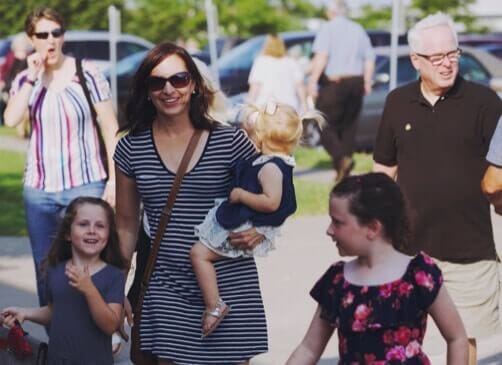 HELLO FRIEND
New Here?
King of Kings wants you to feel at home in our church family. That's why we offer classic and modern services, services for kids and students, and impactful messages. So, you can join us for a worship service that fits your busy schedule. Are you ready to find Jesus and discover community?