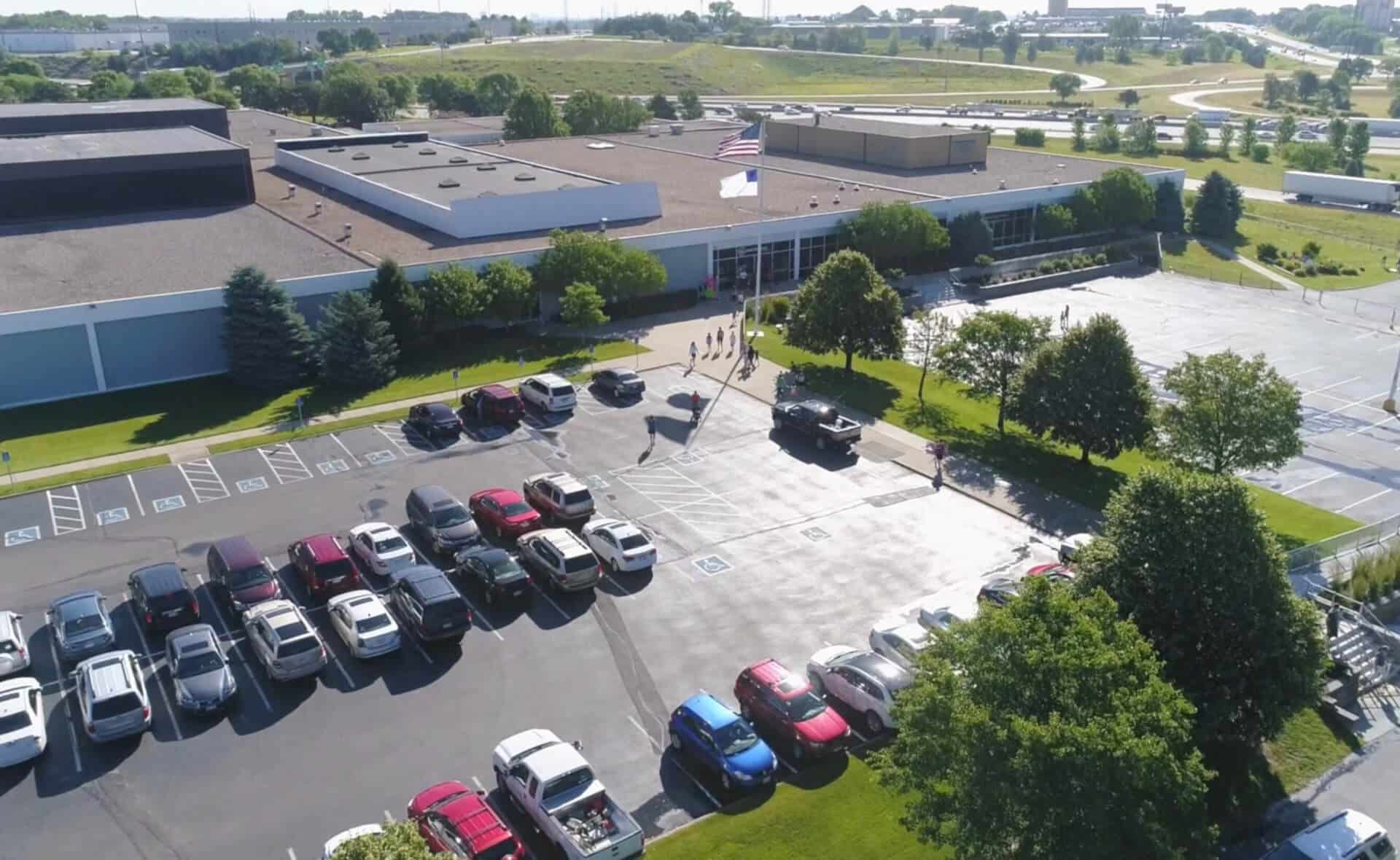 WELCOME
At King of Kings, we believe that lives are transformed through connection to Jesus. We're passionate about walking alongside you and your family as you navigate faith and life.
8AM Classic
Uplift your spirit with classic hymns and loving community at our traditional Lutheran worship service, 8AM Classic Grace.
Learn More >
9AM Modern
Experience modern and engaging worship on Sundays at 9AM. Be sure to check out Kids Kount, a high-energy-fun environment for kids from birth through Grade 6.
Learn More >
11AM Modern
Experience modern and engaging worship on Sundays at 11AM. Be sure to check out Kids Kount and Student Ministries, covering birth through Grade 12.
Learn More >
Check out the latest podcasts from King of Kings. You'll hear sermons from Sunday mornings, deep dives into Sunday topics, leadership talks, and updates about what's happening at King of Kings.
Get Involved
At King of Kings Church Omaha, there are always new ways for you to get involved. If you're looking to grow in your faith and become a part of a life-changing community, this is the place to be. We offer volunteer opportunities, connect groups, and ways for any age to walk in Jesus's love every day!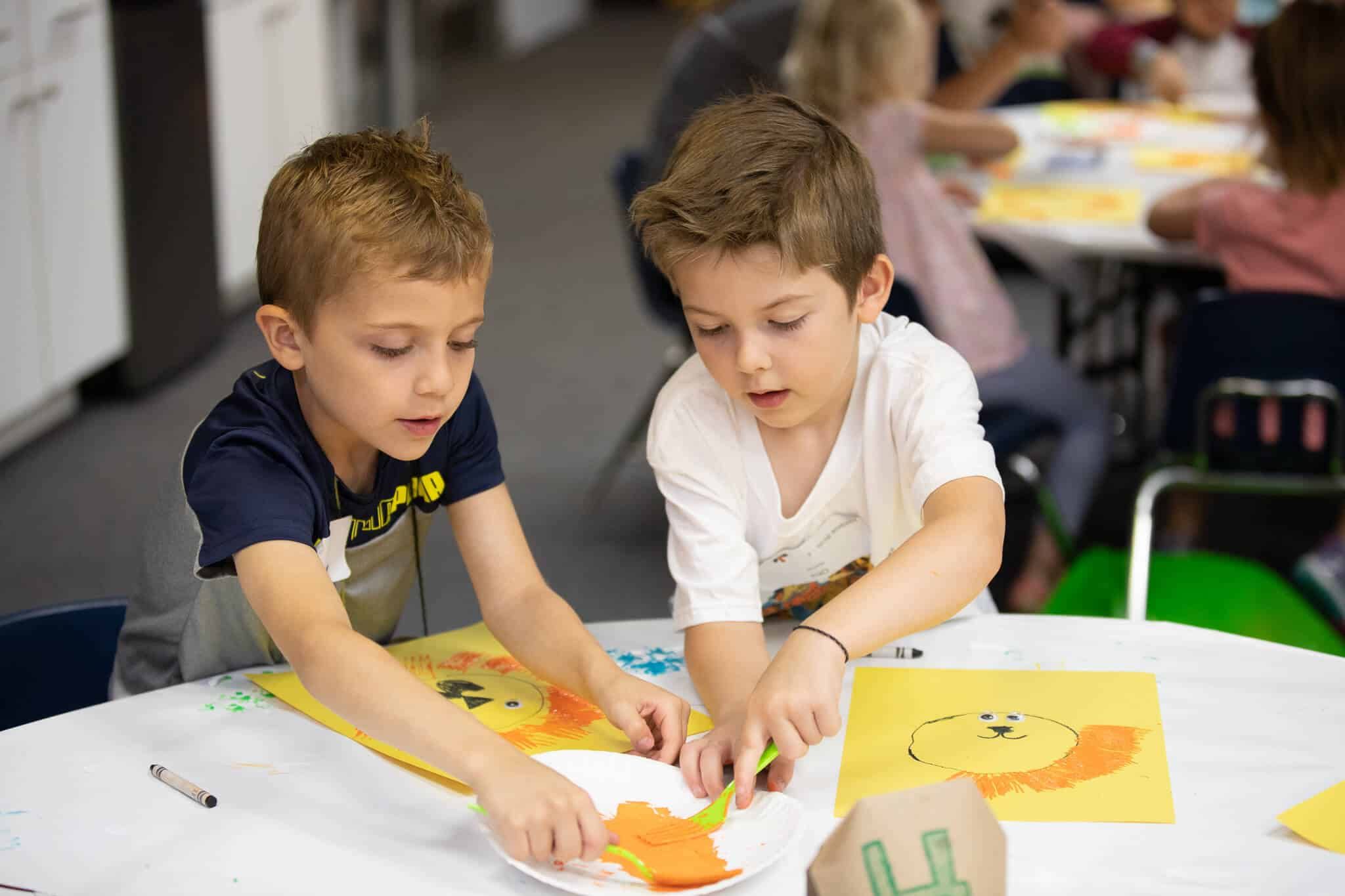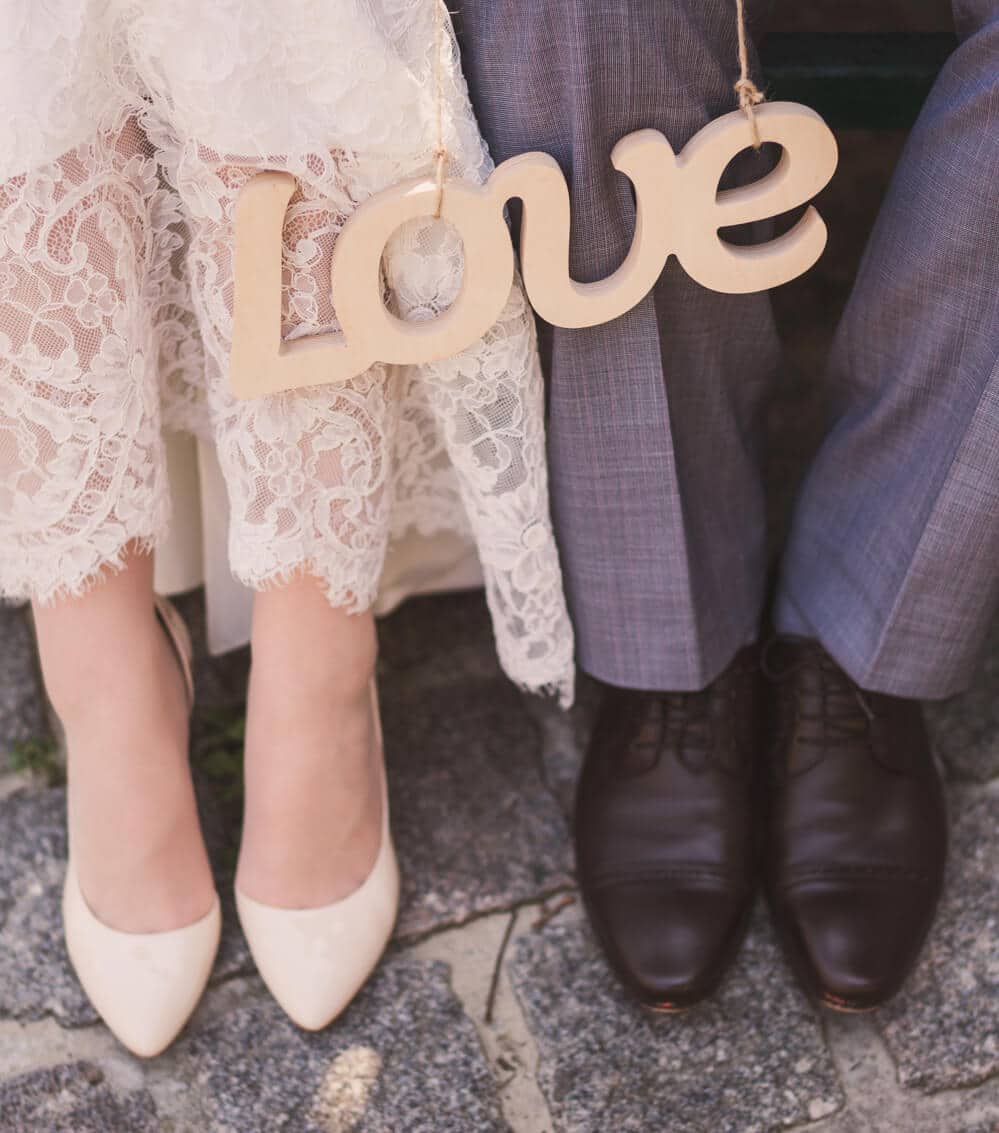 GET HELP AT THE CORE
Life Care
& Events
You don't need to walk through life alone. Whether you're celebrating a baptism or a wedding, or If you're navigating a challenging time in life, we'd love to come alongside you. We also offer in-person and online counseling services at The Core Omaha to help you take the next step in your faith journey with mentorship, groups, grief care, and financial assistance.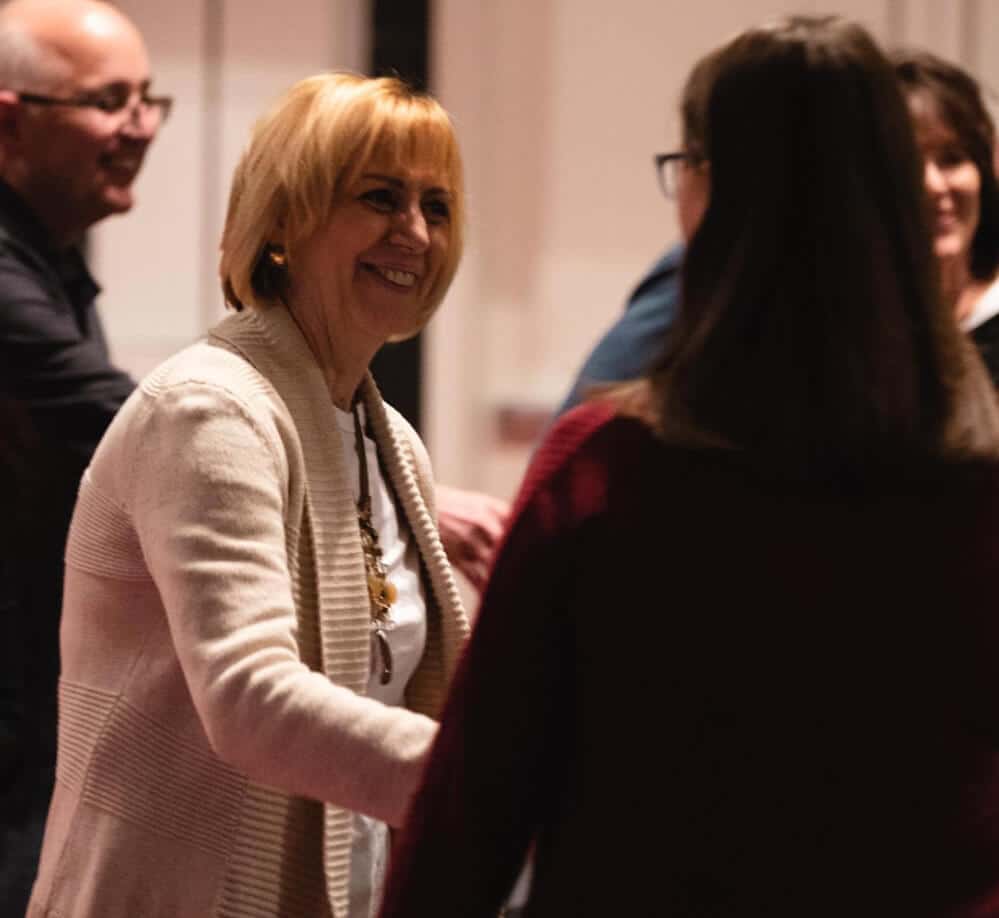 About Us
At King of Kings, you'll feel right at home in our community. We've got plenty of offerings for all ages, groups, and walks of life.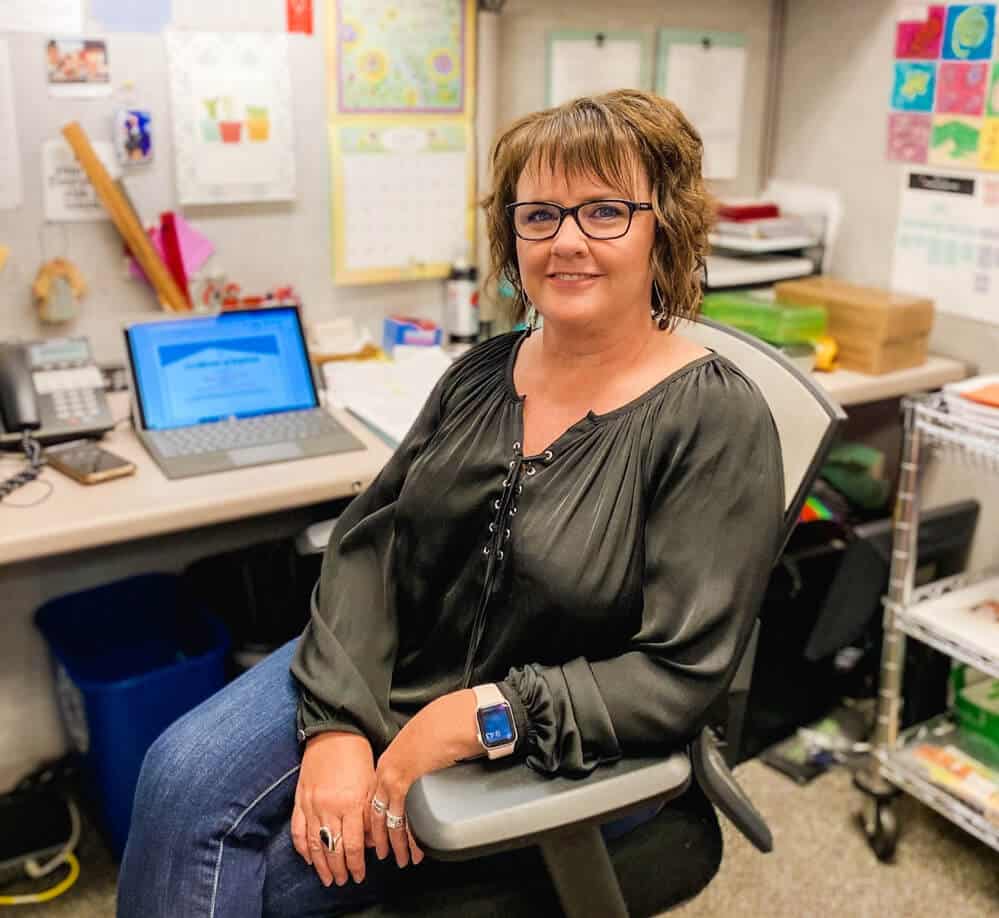 Meet Our Team
Meet the team that makes ministry at King of Kings happen. We're here to serve you no matter where you are in life.