Life Events & Care
Whether you're celebrating some of life's greatest moments, or navigating a challenging time — we're here to walk alongside you.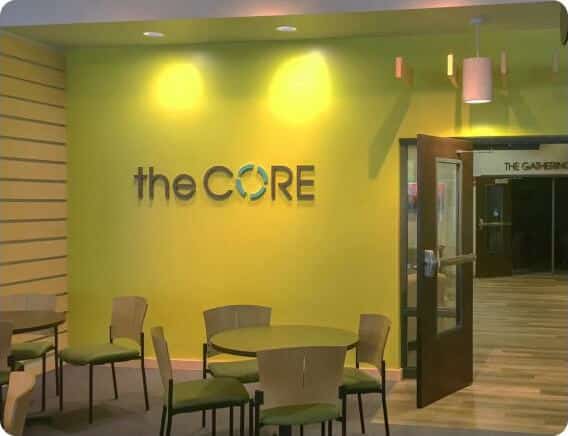 The Core Omaha
You don't need to walk through life alone. No matter what you're going through, there's always someone to turn to. That's why we offer in-person and online counseling services at The Core Omaha to help you take the next step in your faith journey with mentorship, groups, and financial assistance.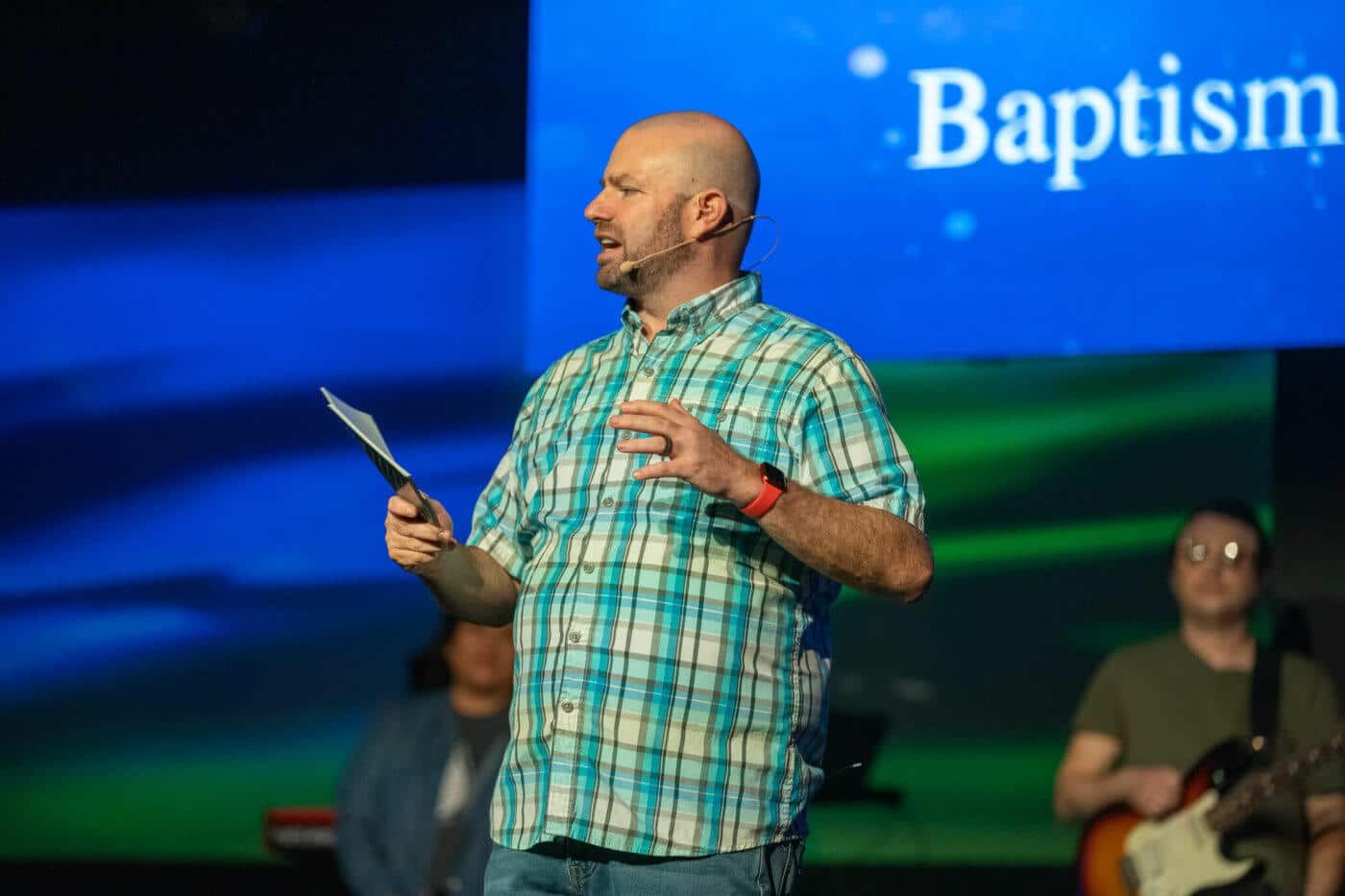 Baptism
Baptism is an essential part of a person's faith journey, and is the powerful connection of water with God's Word that blesses us with God's grace and forgiveness. Are you or your child to be baptized? Or would you like to renew your baptism? Click here to get started.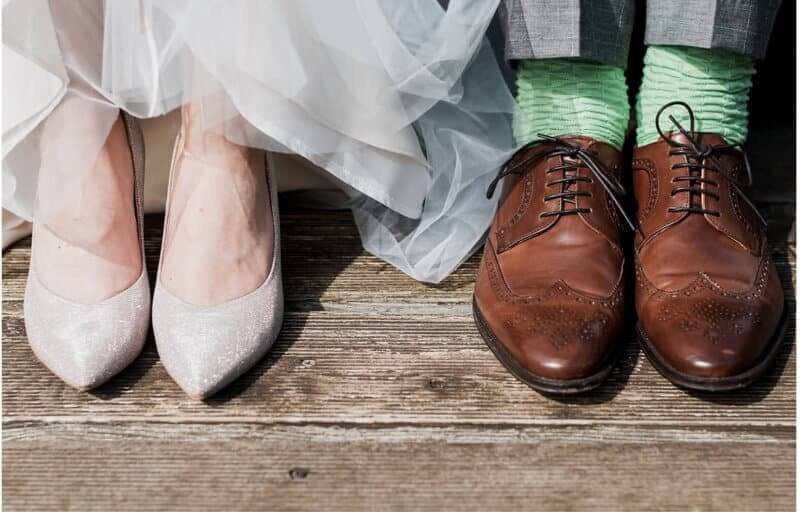 Weddings & Marriage
The average couple spends 200 hours or more preparing for their wedding day — as it should be! Every memory you create that day will be a memory you will treasure for the rest of your lives, but it is just one day in your life together.
Click below to learn more about how King of Kings can walk alongside you as you prepare for this wonderful and serious lifelong commitment.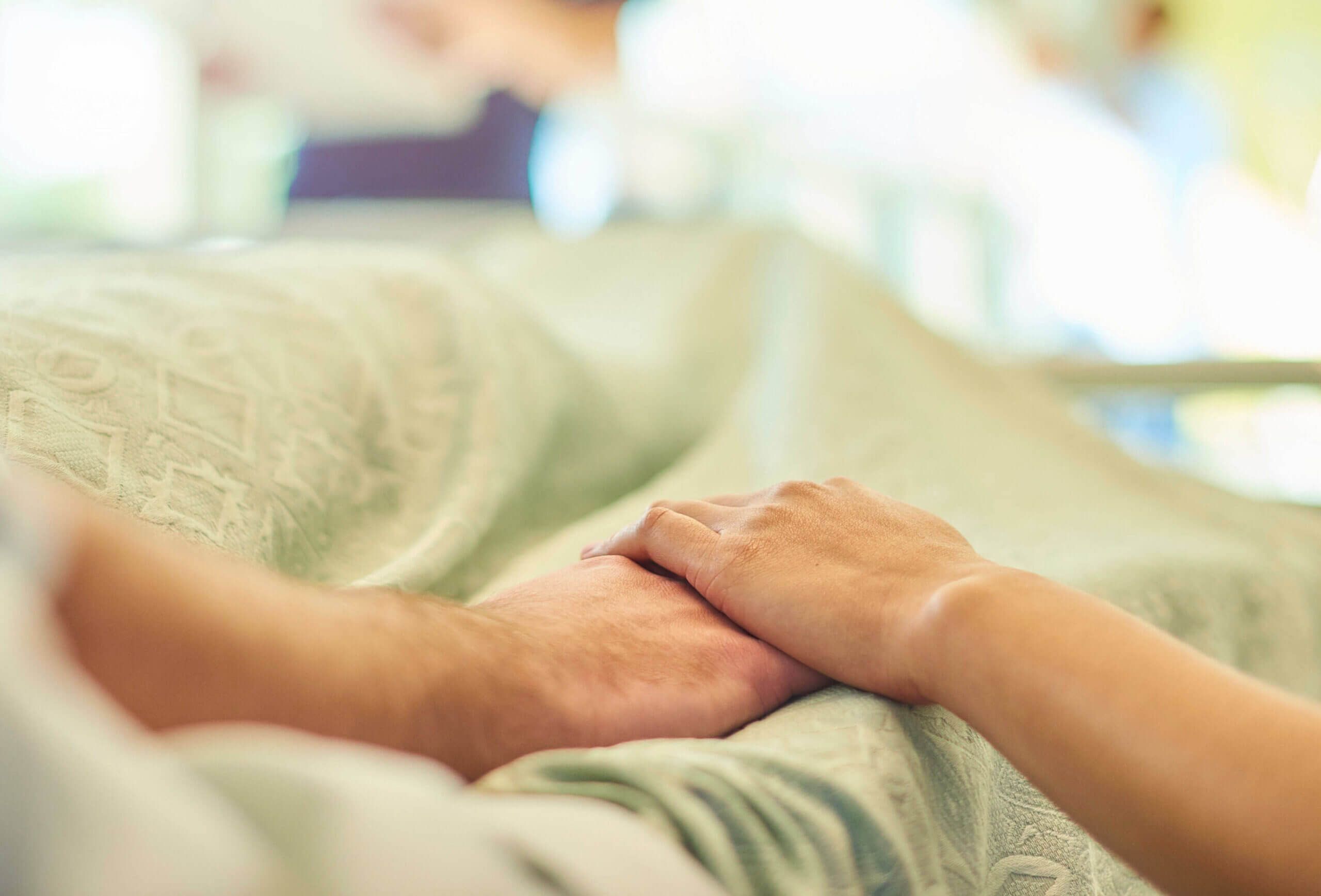 Grief & Care
We understand that there are difficult seasons in life, and we want to support you in whatever ways we can. Whether it's counseling, prayer, hospital visits, or helping plan a funeral — we're just a phone call away.
Stay Connected
Ready to Take the Next Step?
Sign up today to receive weekly email updates about upcoming events and opportunities at King of Kings.