CONNECT GROUPS
Why Should
I Join?
By joining together in Connect Groups, we grow stronger in our relationship with God and each other by challenging, uplifting, and encouraging one another as we explore God's truths.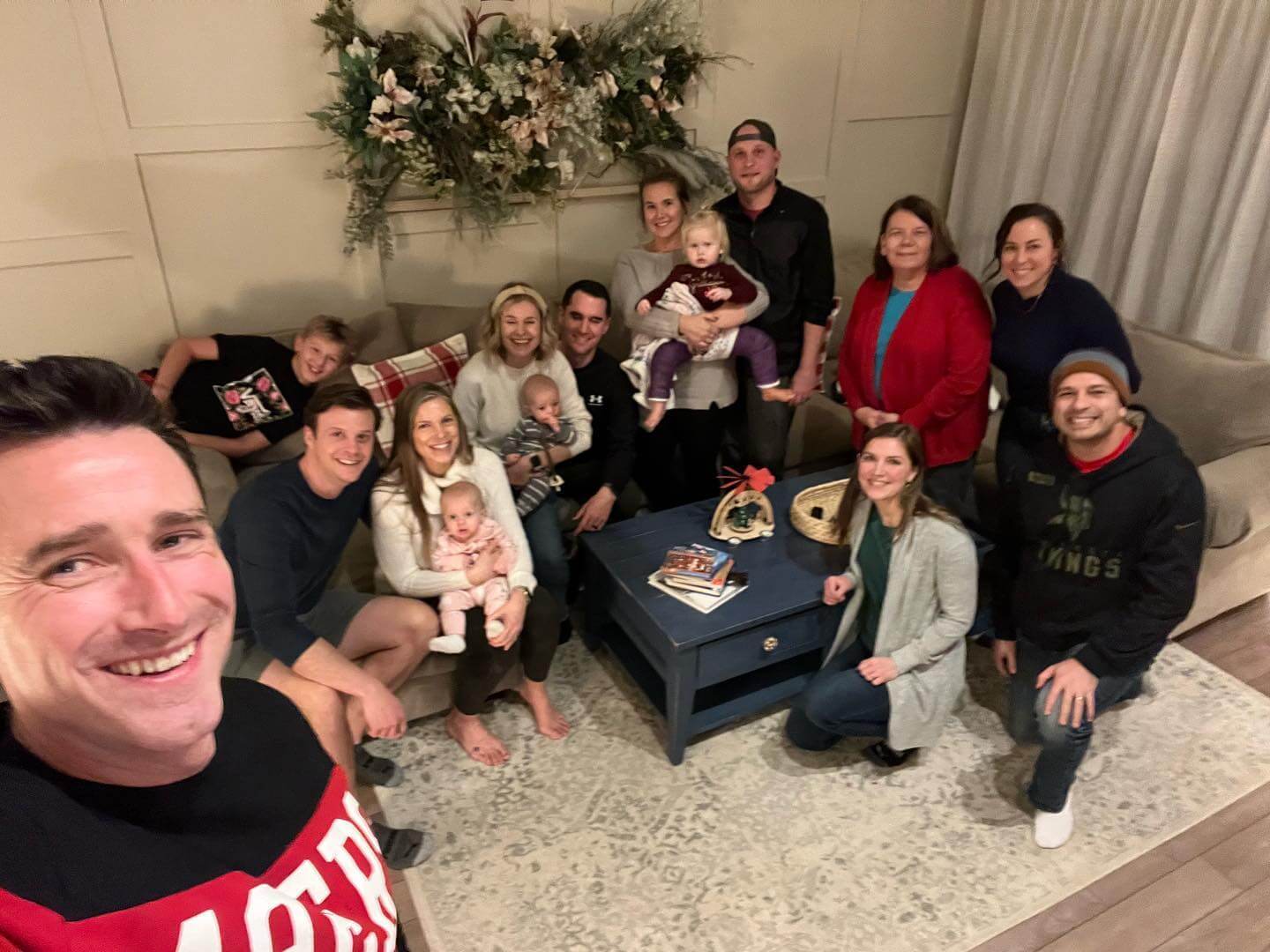 SIGN-UPS ARE OPEN
Browse &
Sign Up
We believe that transformational change occurs when God's people meet and experience life together. Starting the week of September 24, our Connect Groups will embark on an eight-week study of The Serving Challenge. During this time, you'll meet new people, gain a deeper understanding of God's love for you, and experience the richness of what Christ has to offer us beyond what happens on Sundays.
Meet the
Director
Connect Groups help us strengthen relationships, deepen our faith, and grow closer to each other and our Savior.

– Dan Hoppen
ENDLESS FUN & POSSIBILITIES
What Makes Connect
Groups Different?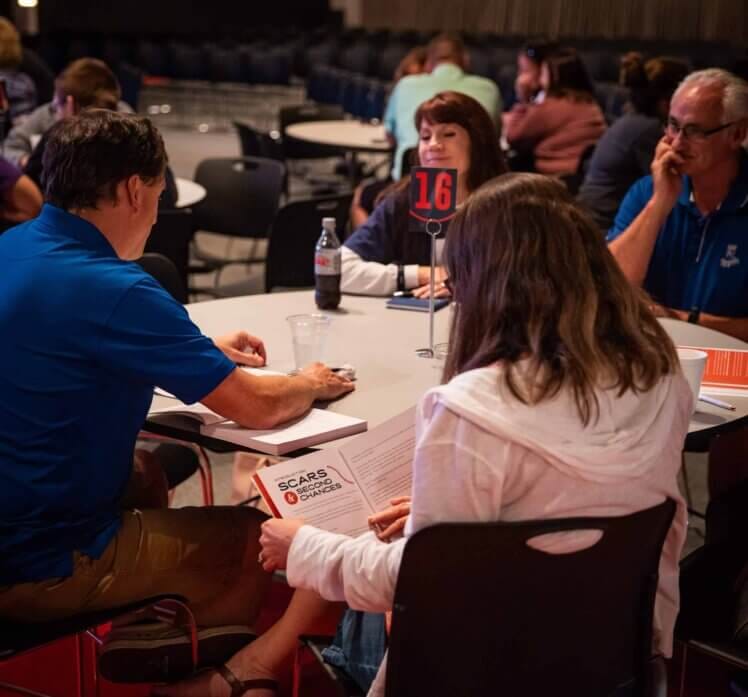 Seasonal Approach
Rather than meet indefinitely, Connect Groups are three seasons of 6-9 weeks with short breaks in between. These defined periods require short-term commitments and make it easier for a newcomer to join a group, and they provide clear breaks and periods of evaluation when each season is complete.
They allow the group's facilitator to decide if they can lead for another season or not, as well as grant group members the opportunity to determine if the group is still a good fit given changes in schedule or different seasons in life. Groups are absolutely encouraged to keep meeting between seasons if they wish.
Easier to Join
You can sign up to join a Connect Group directly on our website. On this page, you'll find all the different Connect Groups available at King of Kings, along with each group's facilitator, meeting time and place, and a brief description to help you know what to expect if you join that group. From there, it's easy! Just select a group and click to join.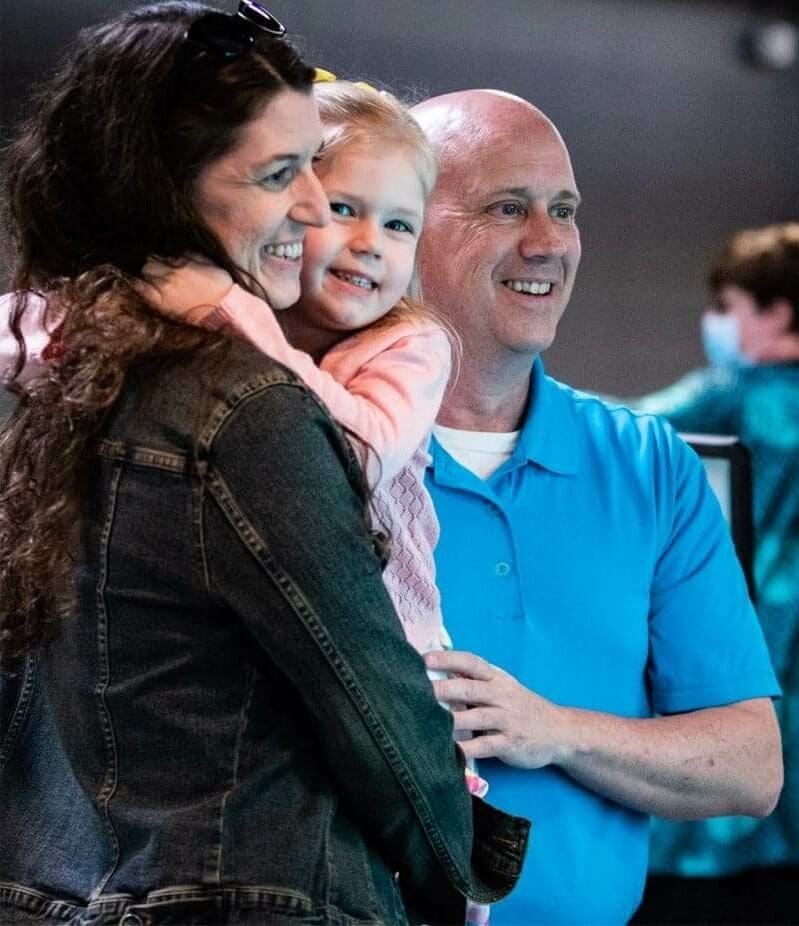 Family Seasons
For one season each year, all Connect Groups will follow the same curriculum, which will be tied to the Sunday message. We'll all be moving through the same material as one church body, having separate discussions but coming closer as a whole.