KING OF KINGS
FOUNDATION
Establishing a financial legacy of Transforming Lives for generations to come.
Jesus said, "Go and make disciples of all the nations."

– Matthew 28:19
Purpose
The Foundation exists to support the ministries and mission of Kings of Kings Church and help you achieve your stewardship goals. Let your gift create a legacy of life transformation for years to come.
Why a Foundation?
This church was built upon the desire to bring others to know Christ intimately, but we need your help to ensure that future generations at King of Kings can continue our mission. Partner with us as we work to transform lives through connection to God, each other, and the world.
Ways to Give
The Foundation accepts a wide variety of gifts. Foundation Representatives can help you to work with your financial advisor or attorney to achieve your stewardship goals.
Online giving
Life insurance
IRAs
Cash
Stocks, bonds, mutual funds, and other securities
Gifts from estates, trusts, etc.
Personal property
Real estate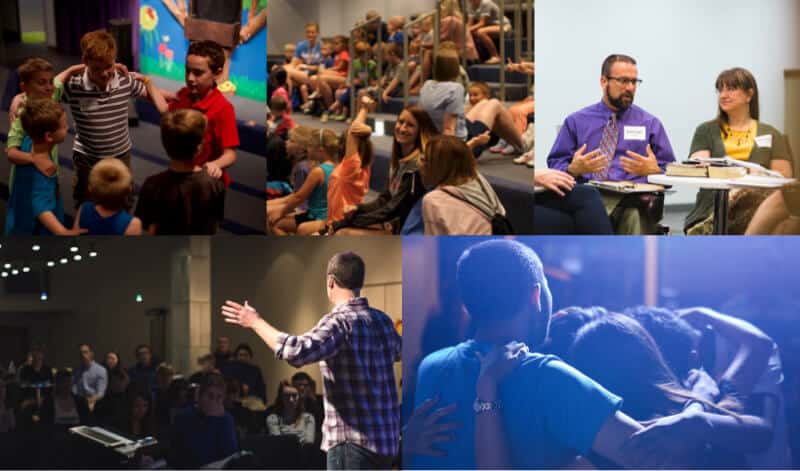 Ministries
Local community outreach
Children's ministries
Youth projects and services
Global missions
Facility improvements
Get in Touch
Schedule a consultation with a Foundation Representative today! We would be happy to answer any questions you might have regarding the Foundation itself and how you can become a part of King of Kings' mission.
FILL OUT THE FORM TO
Get in Touch
"*" indicates required fields
STAY CONNECTED
Ready to Take the Next Step?
Sign up today to receive weekly email updates about upcoming events and opportunities at King of Kings.