FIND HOPE
All the Ways You Can
Connect & Get Help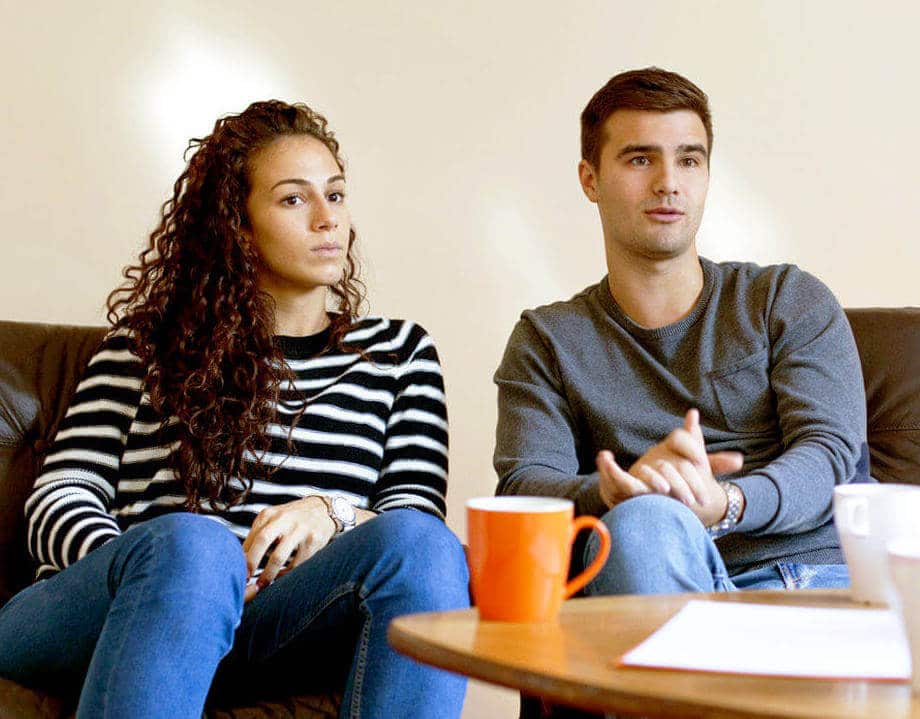 Talk to a Counselor
Through life-changing mentorship and loving guidance, our counselors are here to listen and support you throughout any life event or circumstance.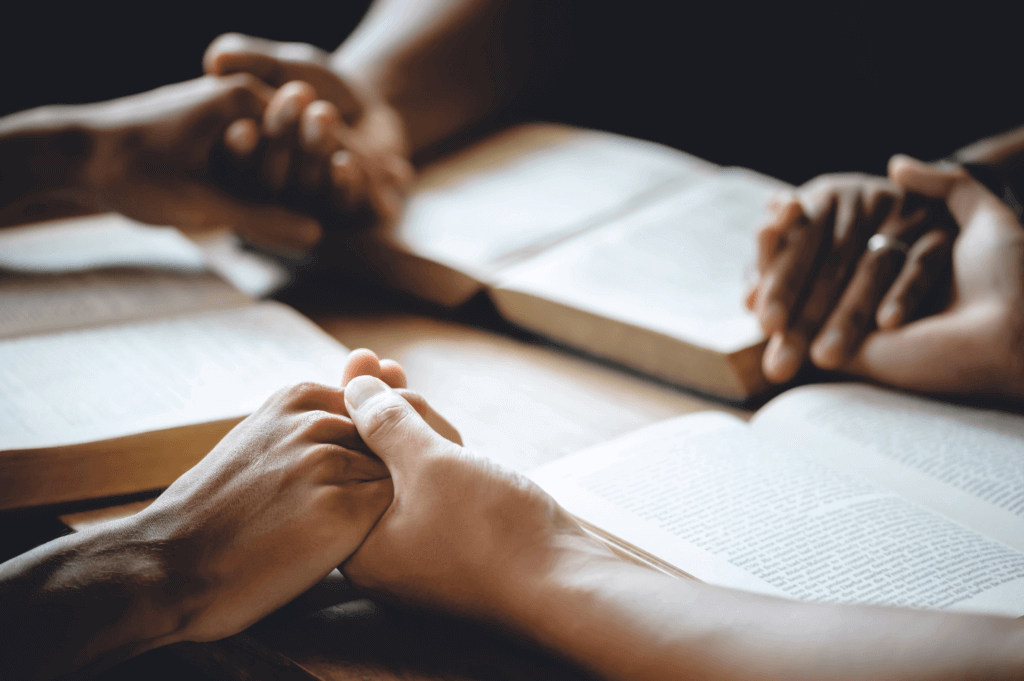 Get Prayer
Find strength and connection through prayer at our prayer seminars, ministries, and events, with opportunities for you and your loved ones to be prayed for.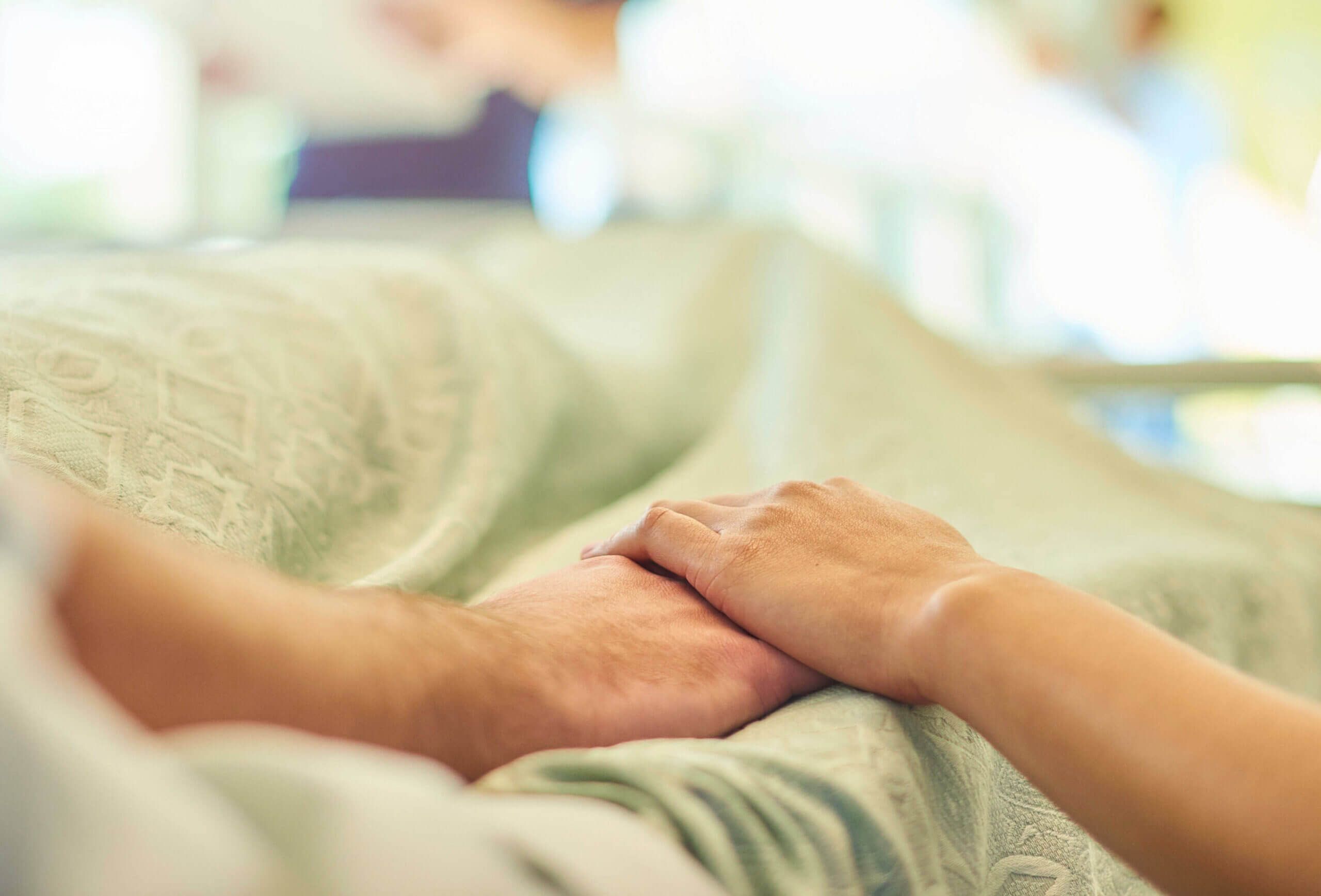 Hospital Visitations
If you are hospitalized or home-bound, our team is here to help support you. We offer visitations throughout the week to encourage you and help you navigate life's circumstances.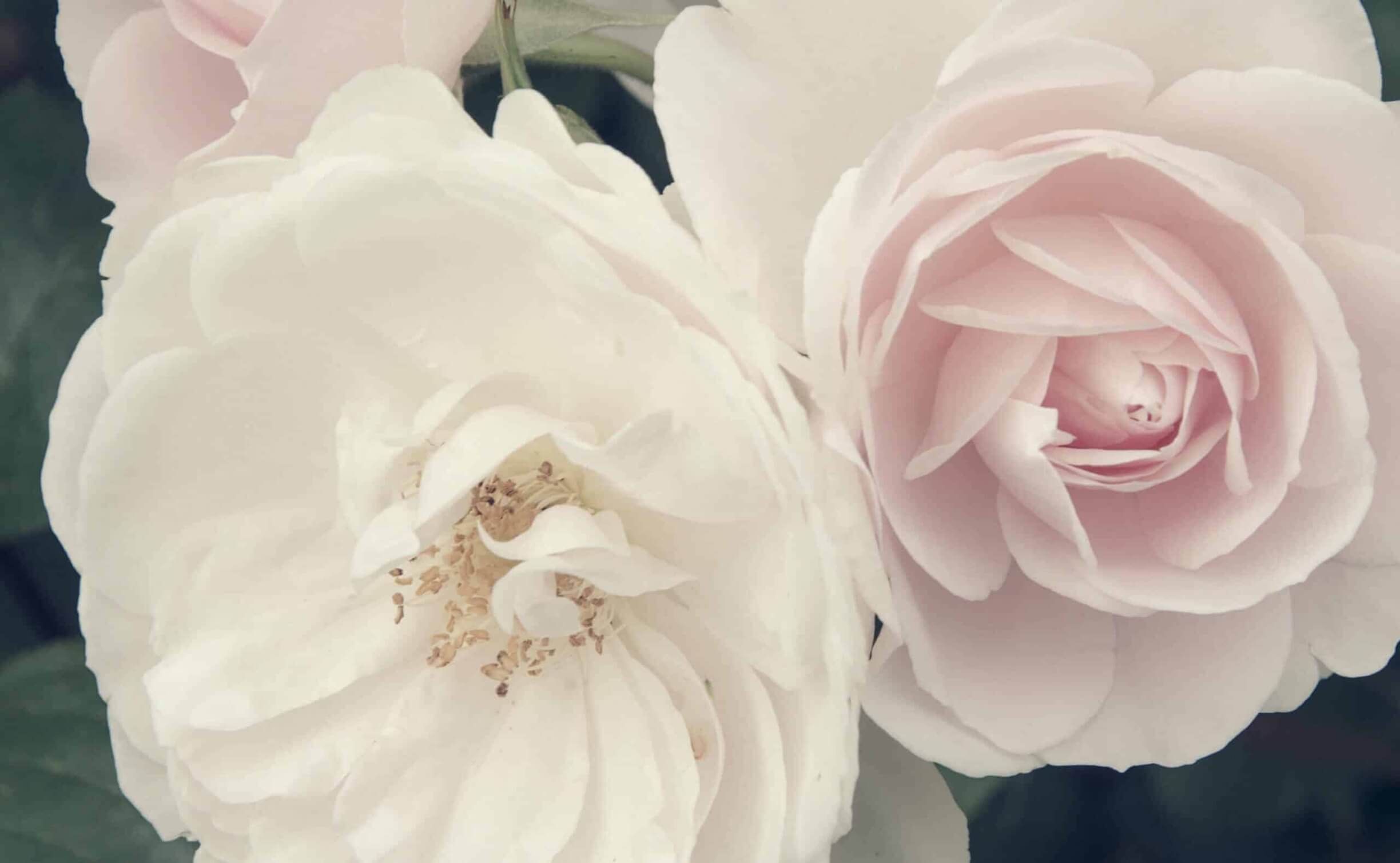 Funerals
With the greatest amount of respect and care, our trusted staff are here to help you with funeral preparations, so you and your family can focus on recovery and healing.
FIND OTHERS JUST LIKE YOU
Discover Our Latest Events
THERE ARE CURRENTLY NO EVENTS
Check Back Soon for More Events
More Life-Giving Services
WE'RE HERE FOR YOU
Need Help?
Take the next step in finding the help you need. Call or email today to get started. If this is an emergency, please dial 911.