We Value Students
We believe students exist to passionately know Jesus and make Jesus known
JOIN US
This Week
We believe that each student has a calling to live life in community and, most importantly, to live life in Jesus. At King of Kings, our Student Ministry carries out this vision every week through Sunday worship and midweek activities like Student Nights and The Rising.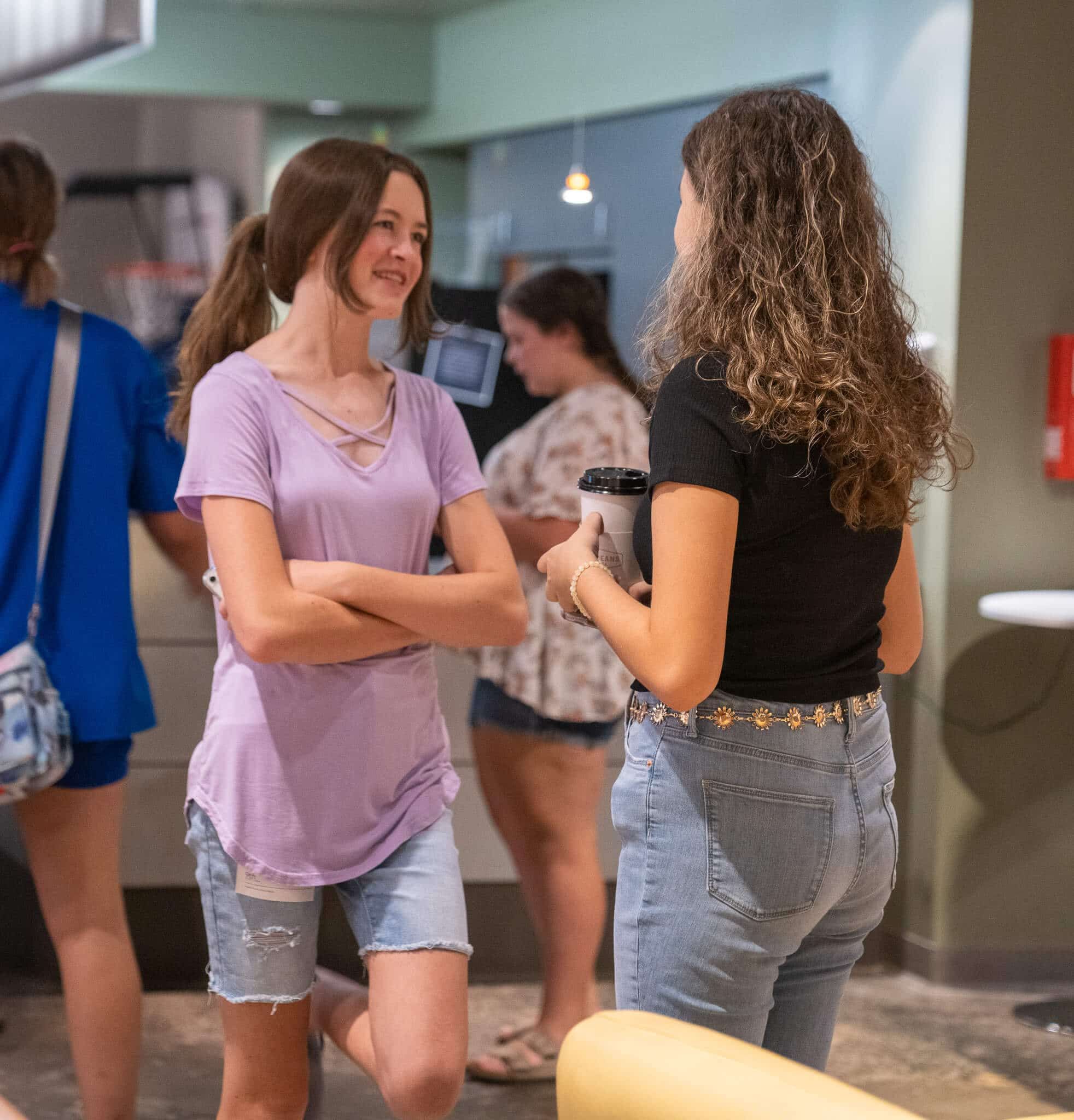 SUNDAYS @ 11AM
Middle &
High School
All middle and high school students are welcome! Join us in The Haven for worship, teaching, small groups, food, and games at 11AM on Sundays.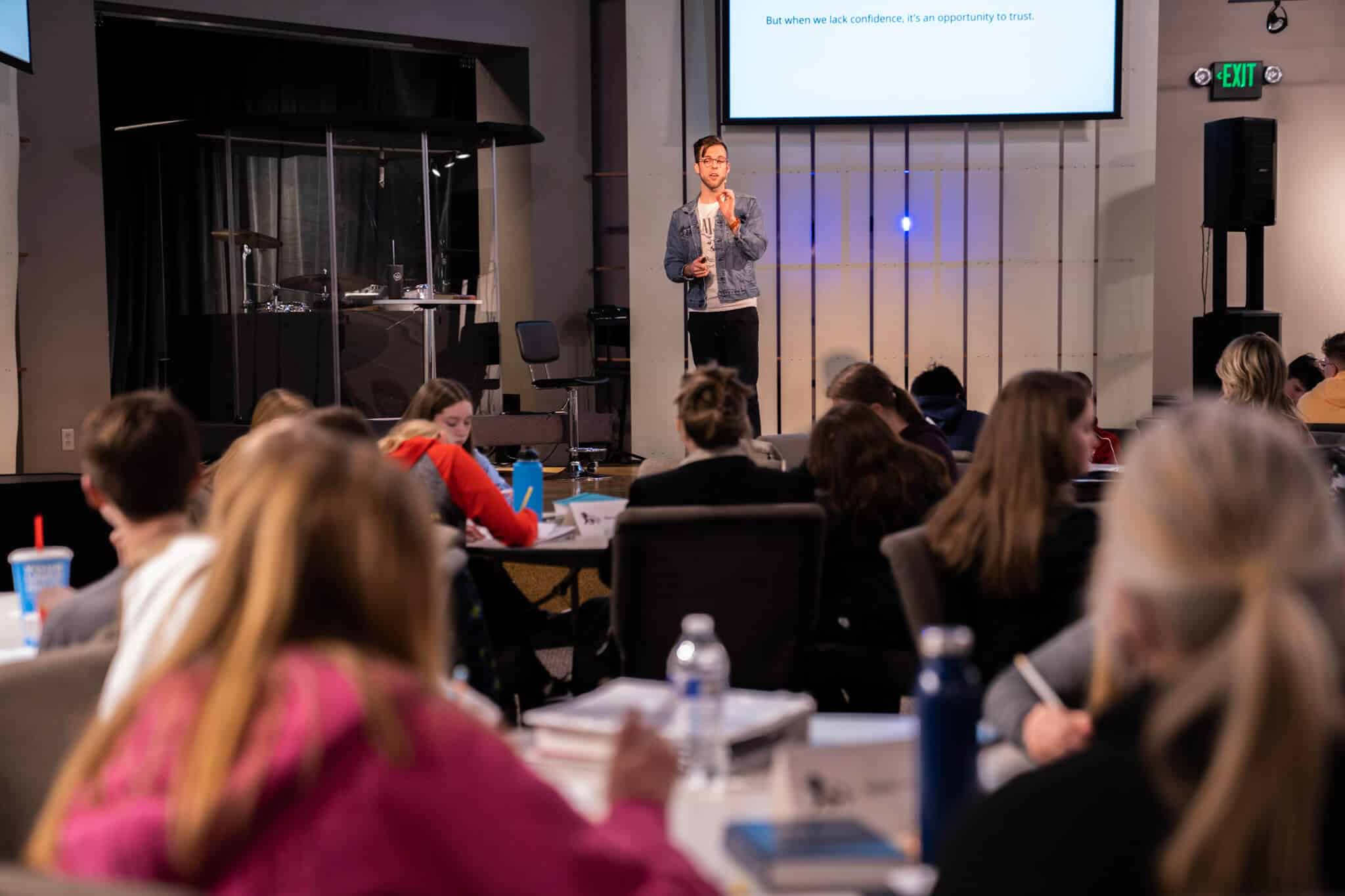 WEDNESDAYS @ 6:30PM
The Rising
At King of Kings, Confirmation is a two-year journey we call The Rising. Designed for students in grades seven and eight, it's a collaborative effort between parents and King of Kings Church to inspire students to passionately know Jesus and make Jesus known.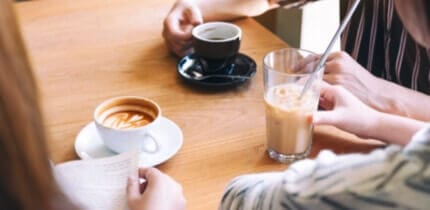 Ready to Meet Up?
Whether you're searching for prayer, guidance, or just looking to chat, our Student Ministry directors are here to guide you towards faith-filled opportunities. Let's get to know each other!
GET INVOLVED
Here's What's Happening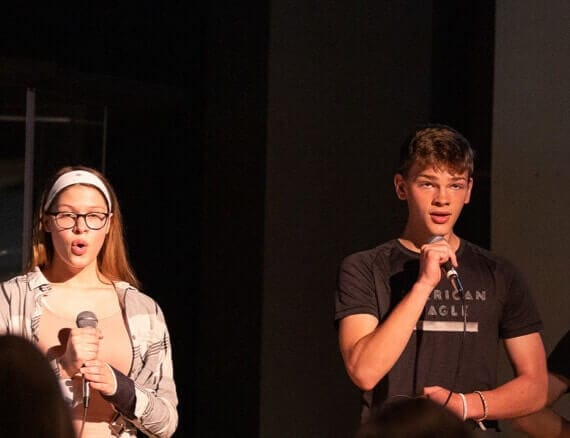 Serve with
Students
Help make student ministry happen by serving with us on Sundays, Wednesday nights, or on retreats and trips. We would love to have you join us.
FOLLOW US
Get All the Updates
Get all the latest news, events, and updates when you follow King of Kings Students on social media. Check out our Instagram to receive uplifting content daily while connecting with God and community.