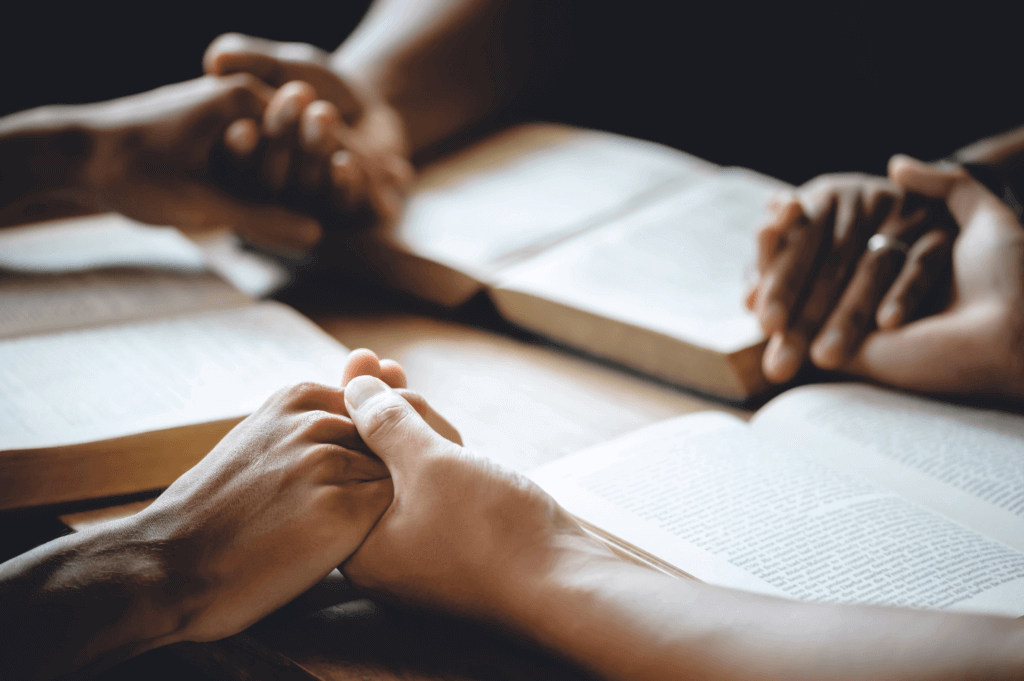 Get Prayer
Are you looking for prayer? No matter what you're going through, our church is here for you. Click below to let us know how we can be praying for you.
INTRODUCING
The New
Prayer Room
We invite you to join us in our new prayer room on Sundays, as well as throughout the week. Check out the video to learn more!
Get Involved With
Teams You Can Join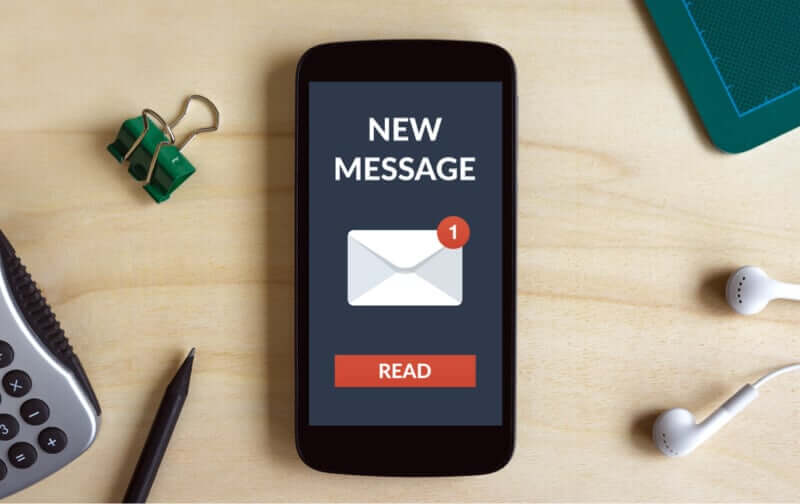 Pastor Greg's Prayer Text Team
Join Pastor Greg's Prayer Text Team by texting Prayer to 402.698.3027 to receive periodic prayer texts directly from our Lead Pastor Greg Griffith.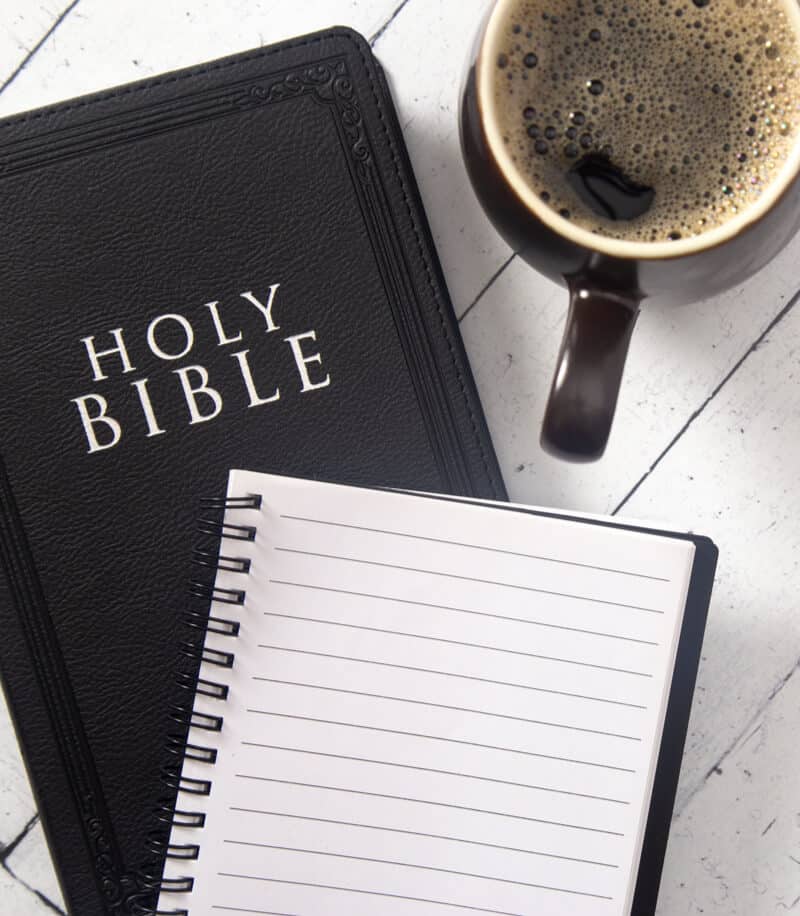 Victory Team
This is a Men's Prayer group that prays over our pastors and leaders every Sunday morning before worship. Men on the Victory Team are scheduled once a month. Each week of the month has a captain. The Victory Team has met every Sunday since 1994 and is based on a powerful Scripture in Exodus 17:8-13.
Meeting Times and Dates: Every Sunday at 7:30AM at King of Kings in the Prayer Room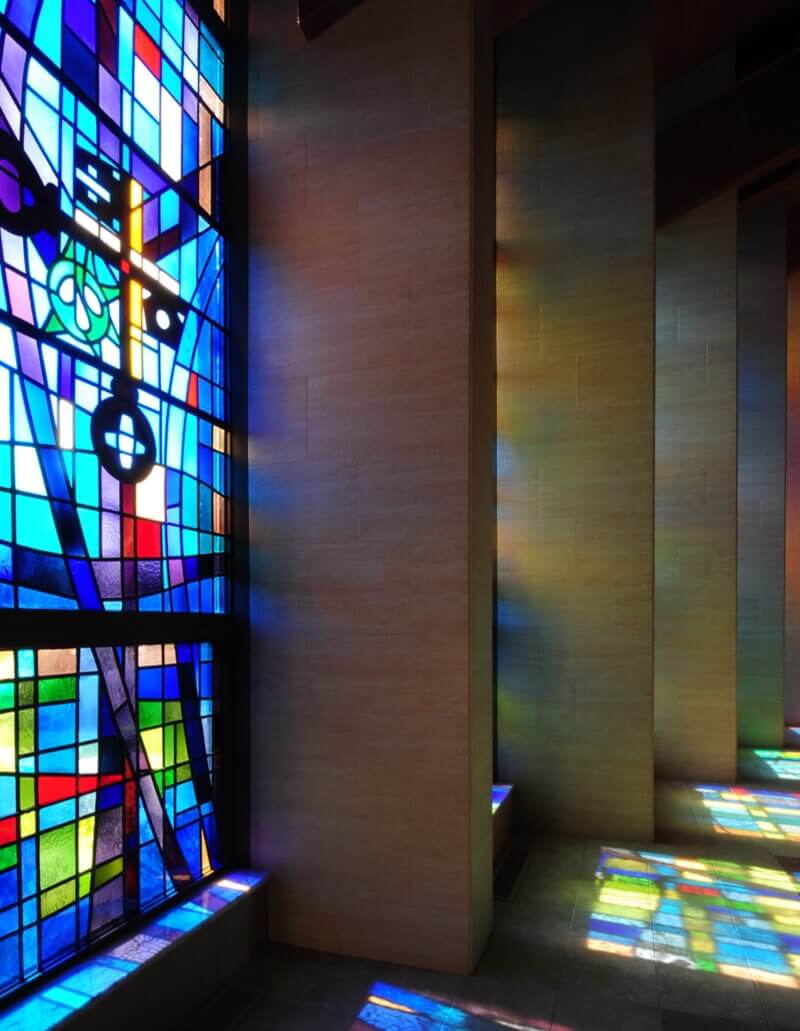 GAP
GAP stands for God Answers Prayer. Ezekiel 22:30 says, "I looked for a man among them who would build up the wall and stand before me IN THE GAP on behalf of the land." Those who serve in this prayer ministry do just that as they are available to pray for people before, during, and after our worship services on Sunday mornings. Training is provided for all who serve to intercede on behalf of any who are in need. Each person on the GAP team is scheduled to serve as many weeks as they wish during the month.
Meeting Times and Dates: Every Sunday at King of Kings in the Worship Center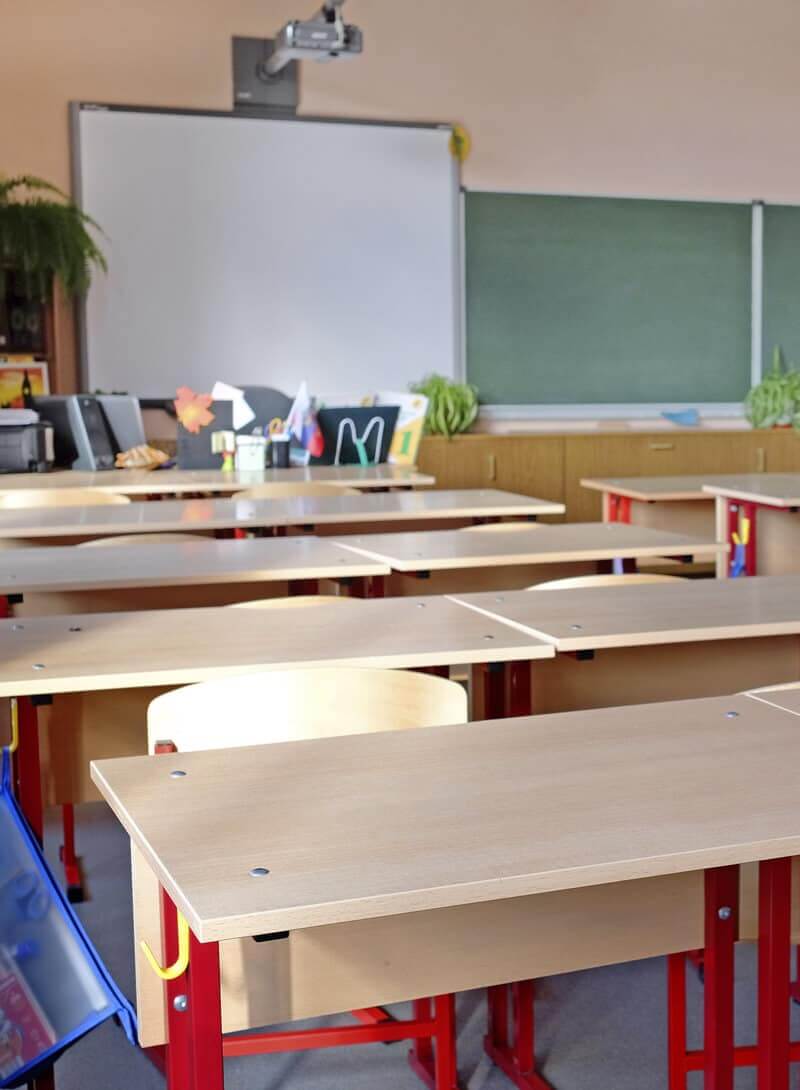 Metro Education Prayer Team
Trusting Scripture's encouragement in Proverbs 22:6a to train up a child in the way he should go, as well as Jesus's words in Mark 10:14a: "Let the children come to Me, and do not hinder them." this group combines quarterly prayer meetings with a variety of opportunities throughout the year to pray for and/or with students, parents, educators, administrators, staff, board members; to prayer walk metro campuses; and to actively develop an awareness of current issues affecting our students in local and state academic settings.
2023 Meeting Times and Dates: May 11, August 10, November 9
Leader: Barb Durbin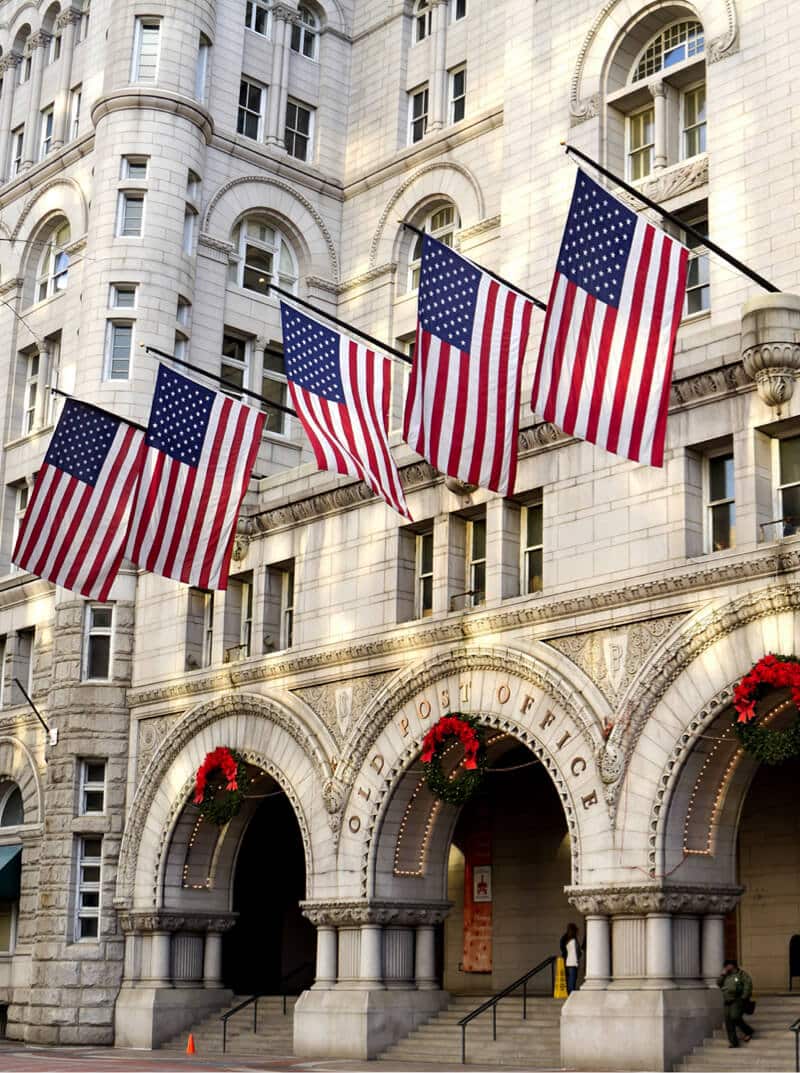 Prayer for America
1 Timothy 2 tells us that we are to pray and intercede for our leaders. 2 Chronicles 7:14 exhorts us to pray for our nation and promises healing for our land. Every Monday members of this prayer ministry receive an email that includes the prominent issues in the city, state, U.S., and the world that will be prayed for the next day.
Meeting Times and Dates: Tuesdays from 8:15 to 9:15AM before Women's Bible study in the Core Conference Room. All are welcome.
Leader: Linda Gidley
Ongoing Prayer Ministries
Business Prayer and Discernment
Schedule a time for a prayer leader to pray specifically for and/or through your business, finances, team members, and any other aspect of your occupation and profession. Prayer sessions last about 45 minutes, but can be expanded or streamlined as needed.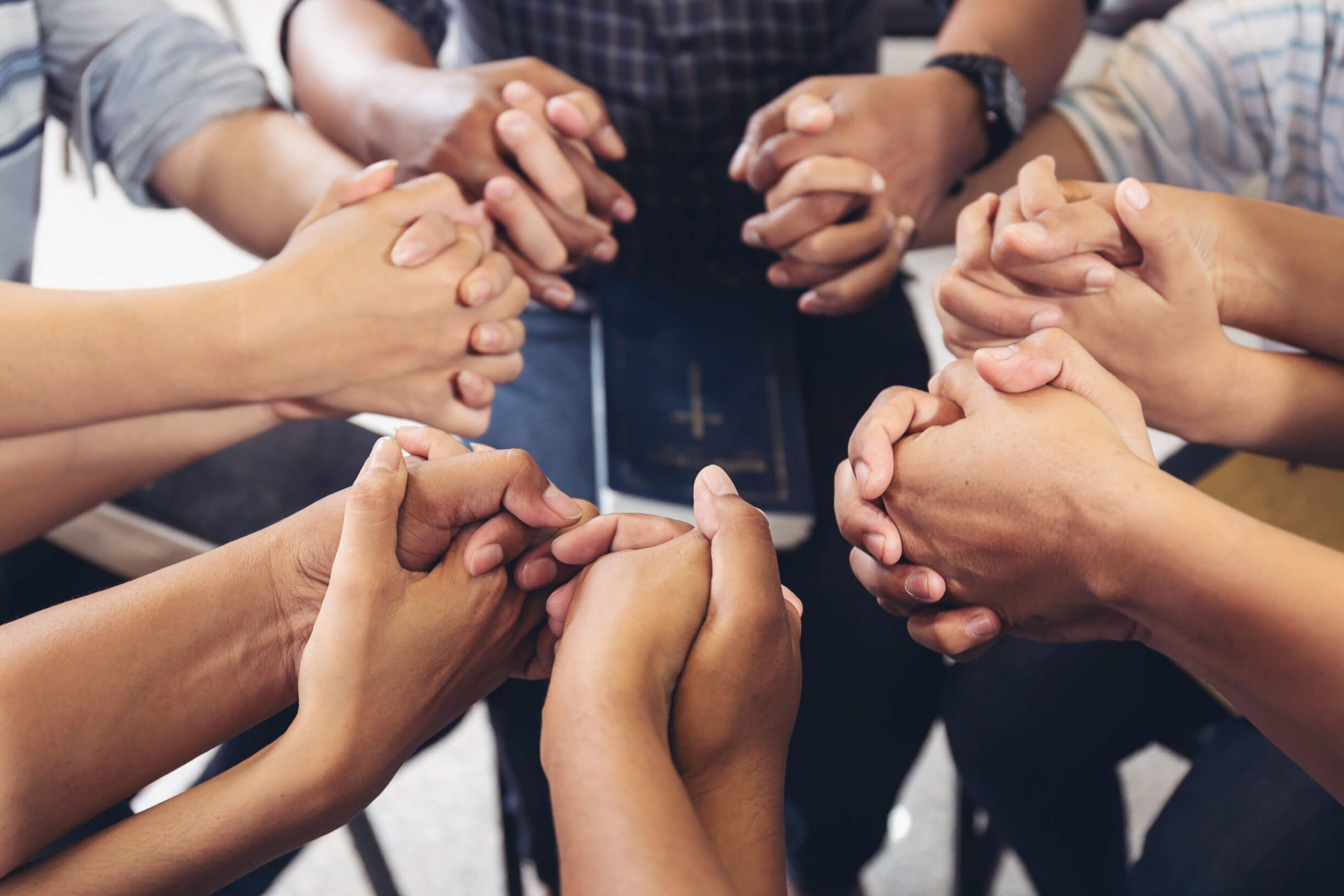 Sunday Prayer
Join us Sunday mornings for 30 minutes of Revival, Renewal, and Refreshing Prayer at 10:27AM in the New Prayer Room. If you are in need of renewal or refreshing, please stop in and we will pray for you personally too.
Stay Connected
Ready to Take the Next Step?
Sign up today to receive weekly email updates about upcoming events and opportunities at King of Kings.