"Do not be conformed to this world, but be transformed by the renewal of your mind"

Romans 12:2a ESV
WHY WE EXIST
We Transform Lives
We believe that lives are transformed through connection to God, each other, and the world. We boldly stand by our values to be Reliant, Authentic, Courageous, and Generous in our everyday lives. We believe that God calls us to care for others. We believe when we embrace Jesus's love in our hearts, others can't help but notice the change in us. Our church's foundation serves as a catalyst for God's transformative love by providing ways to connect, pray, laugh, and grow with others.
Biblical Truth
We won't shy away from scripture. We believe that the Bible is God's living word, and it guides us in everything we do. Our sermons continually point back to scripture as the basis of our faith.
Scripture Alone
God's Love
God's love compels us to share with others the transformation we've experienced at the hands and work of God. We want you to experience His incredible grace and power in your life, too!
Grace Alone
Prayer & Community
Life wasn't meant to be lived alone. Community is a vital part of our faith walks, and we believe in the importance of gathering to pray, encourage, hold accountable, and uplift each other as we navigate life.
Faith Alone
COURAGE, HOPE, CONNECTION, & DESIRE FOR GROWTH
Go Deeper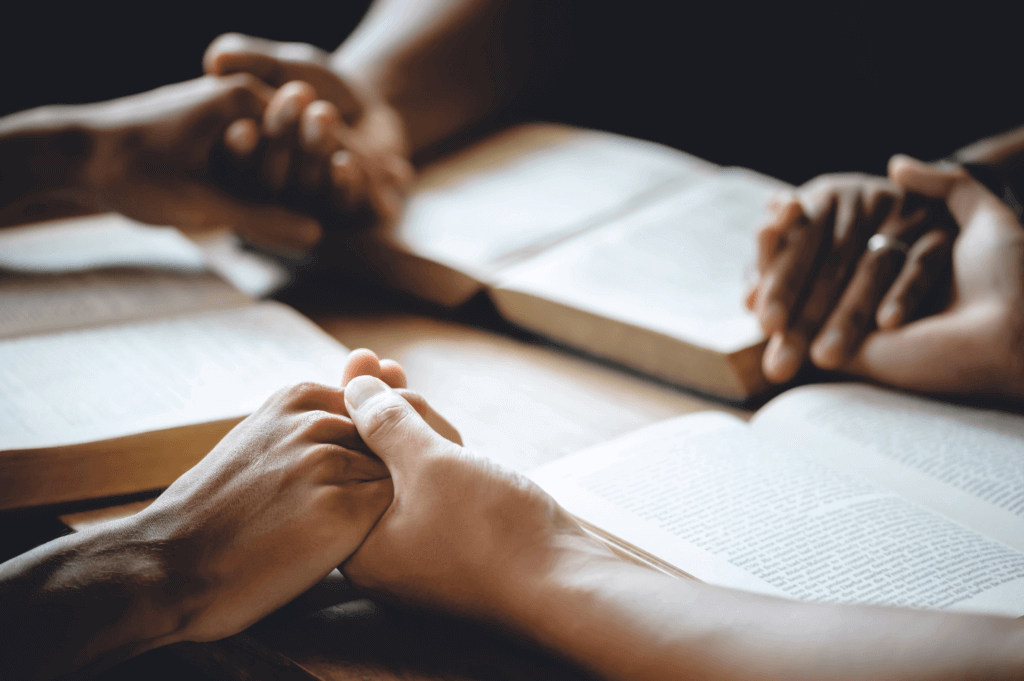 Prayer Matters
When we come together in prayer, anything is possible. God's love compels us to lift each other up and gather together in prayer. Join us as we pray for local schools, our city, leaders, our nation, and our world. Discover our prayer opportunities by clicking below.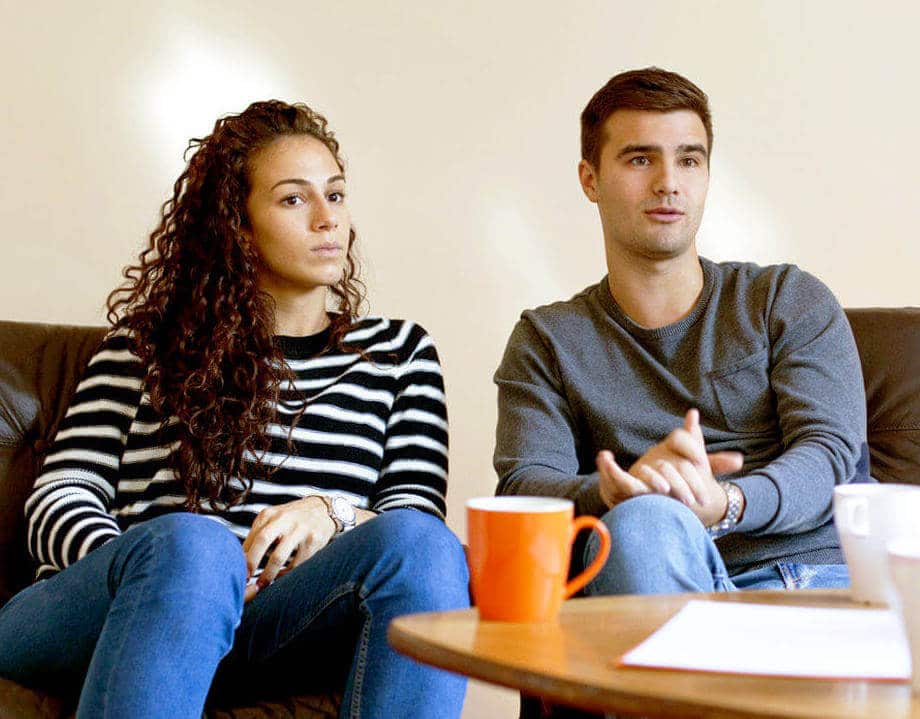 Find Counseling
& Hope
Our experienced team of counselors at The Core Omaha offers supportive guidance for people looking to grow spiritually and emotionally in the midst of real-life solutions. The direction you need is available, and we'll help you find hope, regardless of budget or circumstance.
STAY CONNECTED
Download Our App
When you download the King of Kings app, you can worship in new ways, connect with a fun-loving community, and unlock Christ-centered content for kids and adults. You can also discover upcoming events and ways to connect with others!