Discover Hope and Healing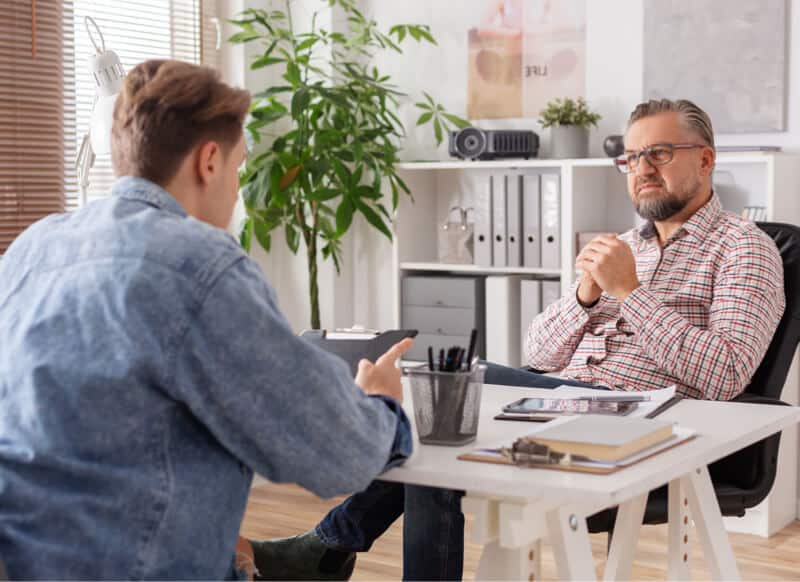 Individual
Counseling
With help from our licensed counselors, open your eyes to new ways of staying focused on your goals and finding consistency and direction in your life. No matter the circumstances, we're here to help guide you.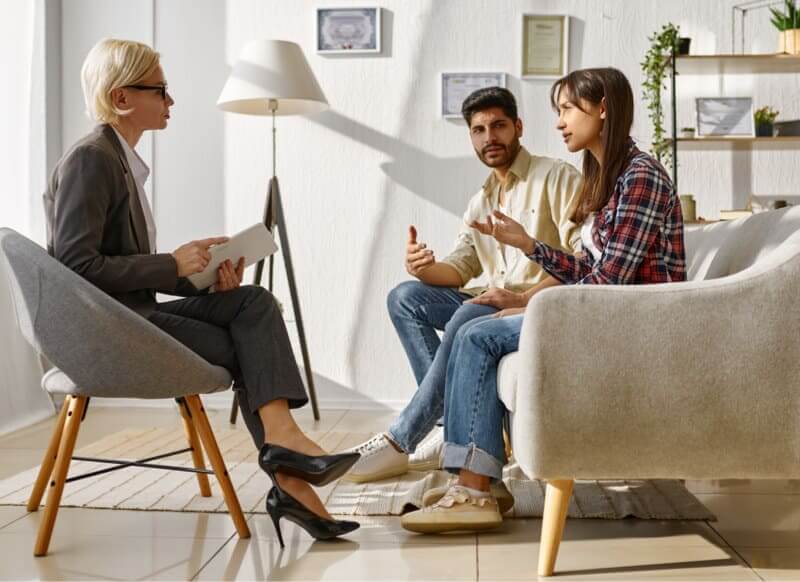 Marriage
and Relationships
Our pre-marital and marital counseling creates unshakeable bonds between life partners in the present and for whatever the future may bring. We'll help uncover the best ways to communicate and support one another, so your partnership can reach its greatest potential.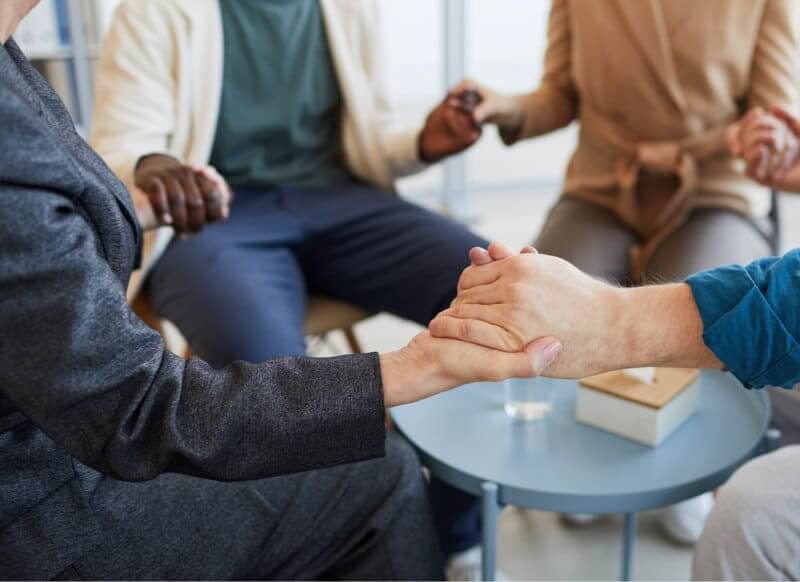 Anxiety
and Stress
If you feel like anxiety and stress are controlling any area of your life, our counselors are here to figure it out together. Our mission is to provide resources and tools to help you manage anxiety in healthy ways.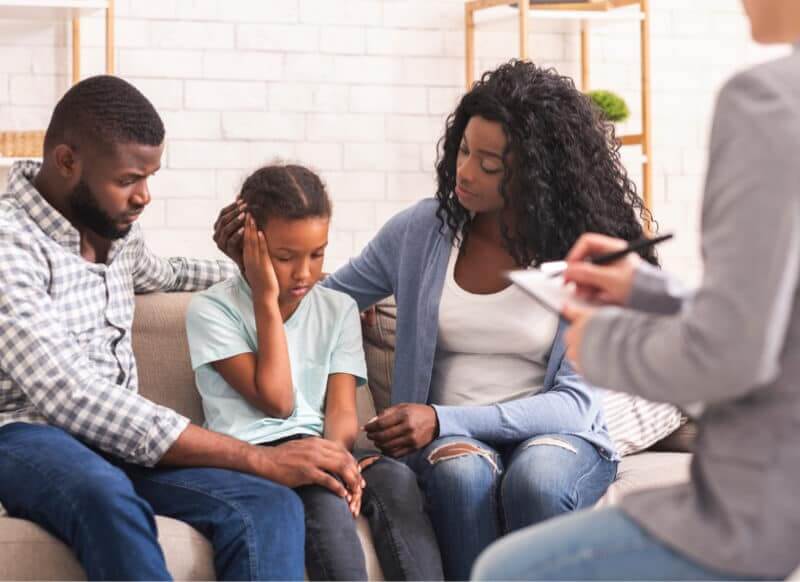 Family and
Parent Challenges
Parenting isn't always easy. If you're experiencing challenges with your children that you aren't able to deal with on your own, let us help you through those tough times. No matter what's going on, our counseling services for parents, children, and teens in individual and family settings can offer hope and healing.
WE'RE HERE FOR YOU
Need Help?
Take the next step in finding the help you need. Call or email today to get started. If this is an emergency, please dial 911.