WE'RE GROWING
You're Invited
At King of Kings, we embrace our value of being Courageous. We stop at nothing to reach people who don't know Jesus and are excited to take our place on the front lines with God as He furthers His Kingdom in the world. One of the most effective ways to reach people far from Jesus is to start new churches and we believe that God has placed this call on King of Kings. Our vision is to launch ten new campuses in the next twenty years and we are anticipating a powerful move of God in our midst as we do. We pray boldly into this God-given vision, knowing that nothing is too big for Him. We invite you into this exciting journey with us.
Growing churches grow churches to make heaven fuller, the kingdom stronger, and lives greater.

– Greg Griffith
GET THE LATEST WITH
Video Updates
Prayer Calendar
Use this prayer calendar to guide you in praying for our future campuses, with different focuses each week. Download the calendar below:
10:02 Challenge
In Luke 10:2, Jesus told his followers, "The harvest is plentiful, but the workers are few. Ask the Lord of the harvest, therefore, to send out workers into his harvest field."
In essence, what Jesus said here was that there are many people in the world who are ready and waiting to hear the good news of the Gospel, and that we need to ask God to raise up many who want to share this life-changing message.
Would you step up to the 10:02 Challenge by setting a reminder on your watch or phone for 10:02 (am or pm) to pray for our multisite efforts as we seek to reach more people for Jesus?
Subscribe for Updates
Text multisite to 94000 to subscribe to updates about our multisite plans.
WOULD YOU CONSIDER
Sponsoring a Seat
Over sixty years ago, someone had a God-sized dream to plant a church in Omaha and gathered a committed, courageous team of people made this dream a reality. Everyone that's part of the King of Kings family today is here because of that group of people. Now we can pay it forward. A decade from now, someone will be sitting at a King of Kings campus giving their life to Jesus because you were faithful to this vision and gave generously.
Would you consider sponsoring a seat at one of our new campuses? Each seat you sponsor represents a person who will be given the opportunity come into a new, life-giving relationship with Jesus.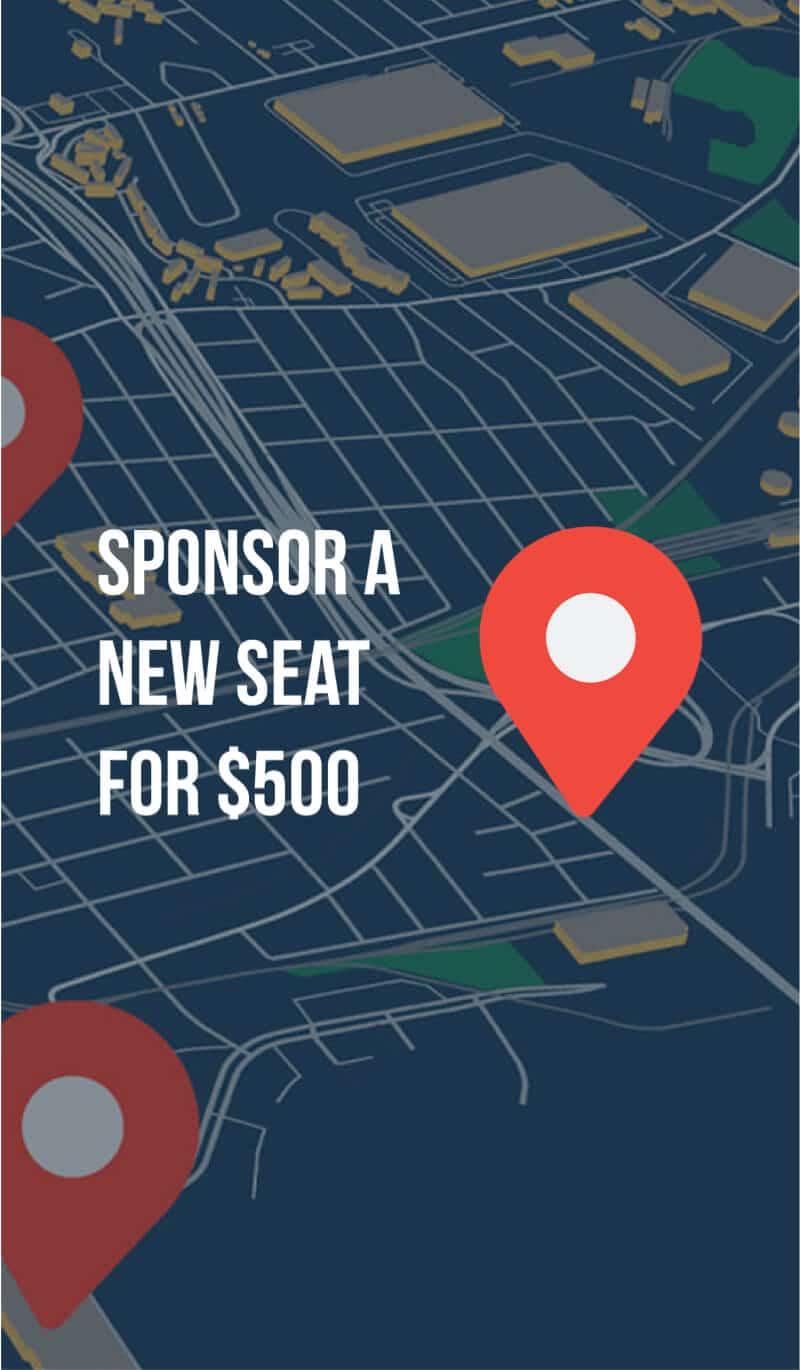 HAVE QUESTIONS? WE CAN HELP!
Let Us Know & We'll Be in Touch
"*" indicates required fields
STAY CONNECTED
Ready to Take the Next Step?
Sign up today to receive weekly email updates about upcoming events and opportunities at King of Kings.