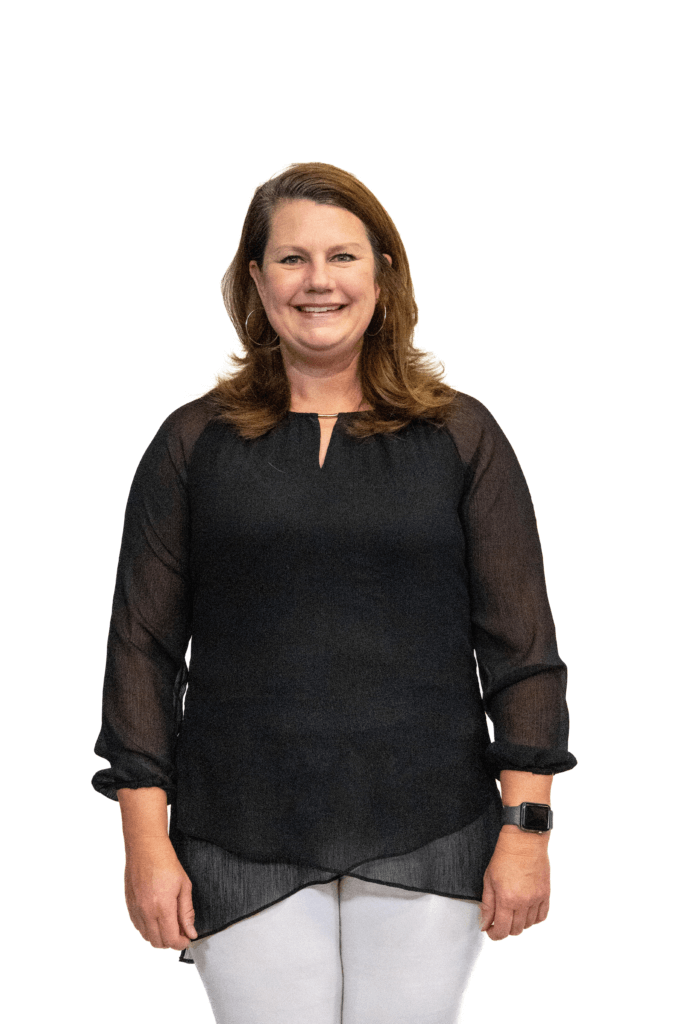 Kate Solberg
Associate Campus Director
I am the Associate Campus Director for our Northwest Omaha Campus. I will be working alongside Peter Baye to help direct our new campus. I have two kids and love to watch them grow in their faith. I can't wait to see how the Northwest Omaha Campus grows together!
Fun Fact: I aspire to be a flower farmer.
Favorite Weekend Activity: Watching my daughter play softball!