Confirmation:
The Rising
Empowering 7-8th grade students to Roar for the name and fame of Jesus.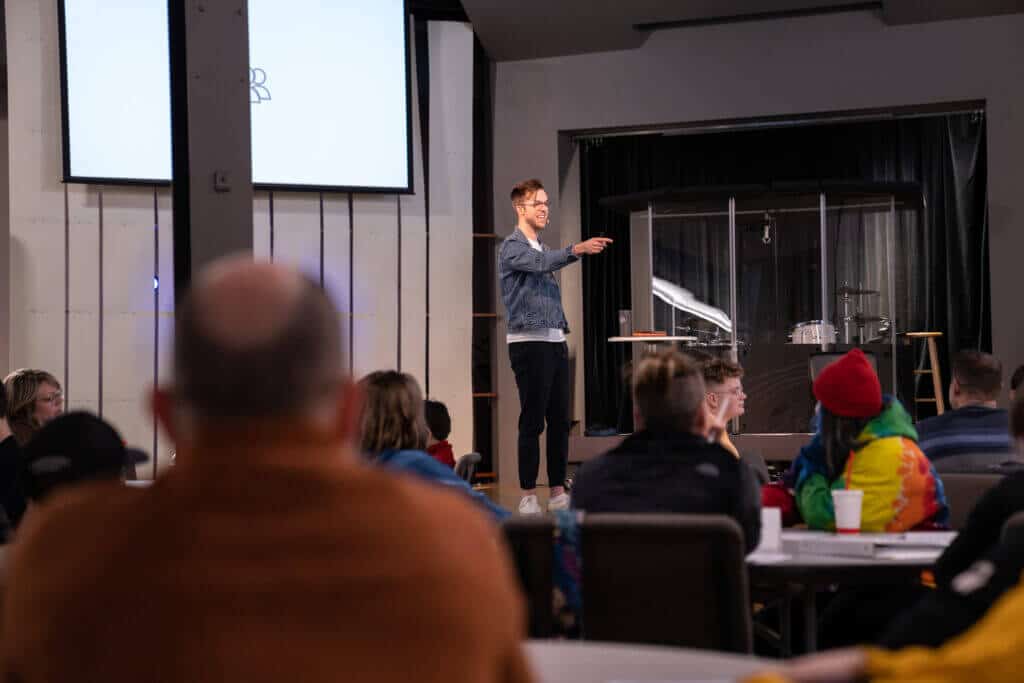 What is Confirmation?
At King of Kings, Confirmation is a two-year journey we call The Rising. Designed for students in grades 7 and 8, it's a collaborative effort between parents and King of Kings Church to empower students to Roar for the name and fame of Jesus and live a life transformed by Jesus.
The first year focuses on the name of God; who is he and how do we know? Year two is all about the fame of Jesus; why would we make him famous and how do we do it? Each Weekly Gathering is a mixture of teaching, small group time, activities, and prayer for students. Throughout this experience, there are also nights when both parents and students come together for worship, teaching, activities, and prayer.
We hope you'll join us and commit to this exciting journey!
Helpful Links
STAY CONNECTED
Ready to Take the Next Step?
Sign up today to receive weekly email updates about upcoming events and opportunities at King of Kings.