APRIL 9
7AM Sunrise (Traditional)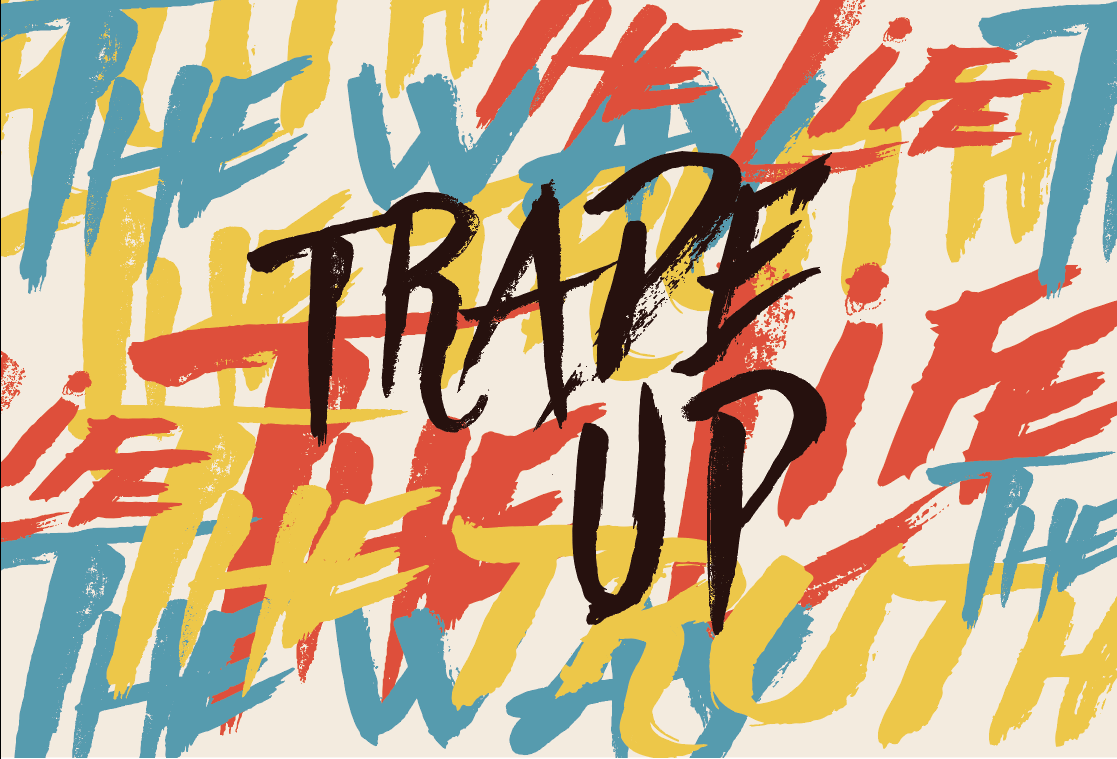 OUR EASTER MESSAGE
Trade Up
We choose the way that works best or looks best for us. We shout my way is the best way silently every day. We expose our truth and make it THE truth for ourselves… and no one can change our truth. What if we could trade our way, our truth, and our life for the Way, the Truth, and the Life? When we trade with Jesus, we always trade up…trade better…trade greater than we thought or imagined.
This Easter, let's trade up to discover the fullest expression of a greater today, tomorrow, and forever.
Serve With Us
Join us as we welcome the community to King of Kings for Easter.
Click on the link below to learn how you can use your gifts to create a welcoming experience for all!
Frequently Asked Questions