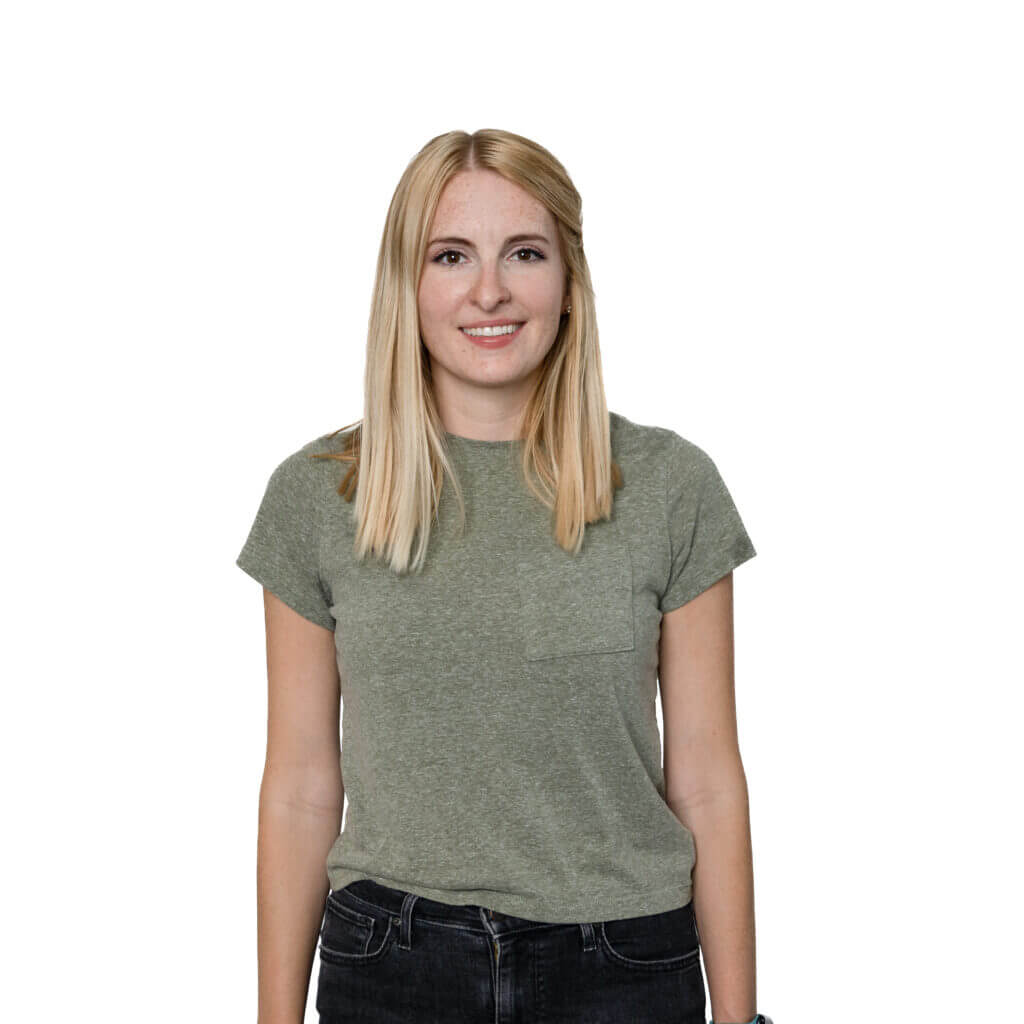 Tember Piper
Project Coordinator & Graphic Designer
I manage projects in the communication department. This involves supporting other departments by doing design work for promotional materials, printing, ordering, and setting up signage or other creative elements. I love the variety of my job and how it helps the congregation be connected to what we have going on in the church.
Hidden Talent: I know how to sew by hand and with a machine, so I tailor a lot of my clothes to fit better.
Favorite TV Show: My favorite show as a kid was SpongeBob.
Other Fun Fact: I have a birthmark on my head that makes my hair bleach blonde.