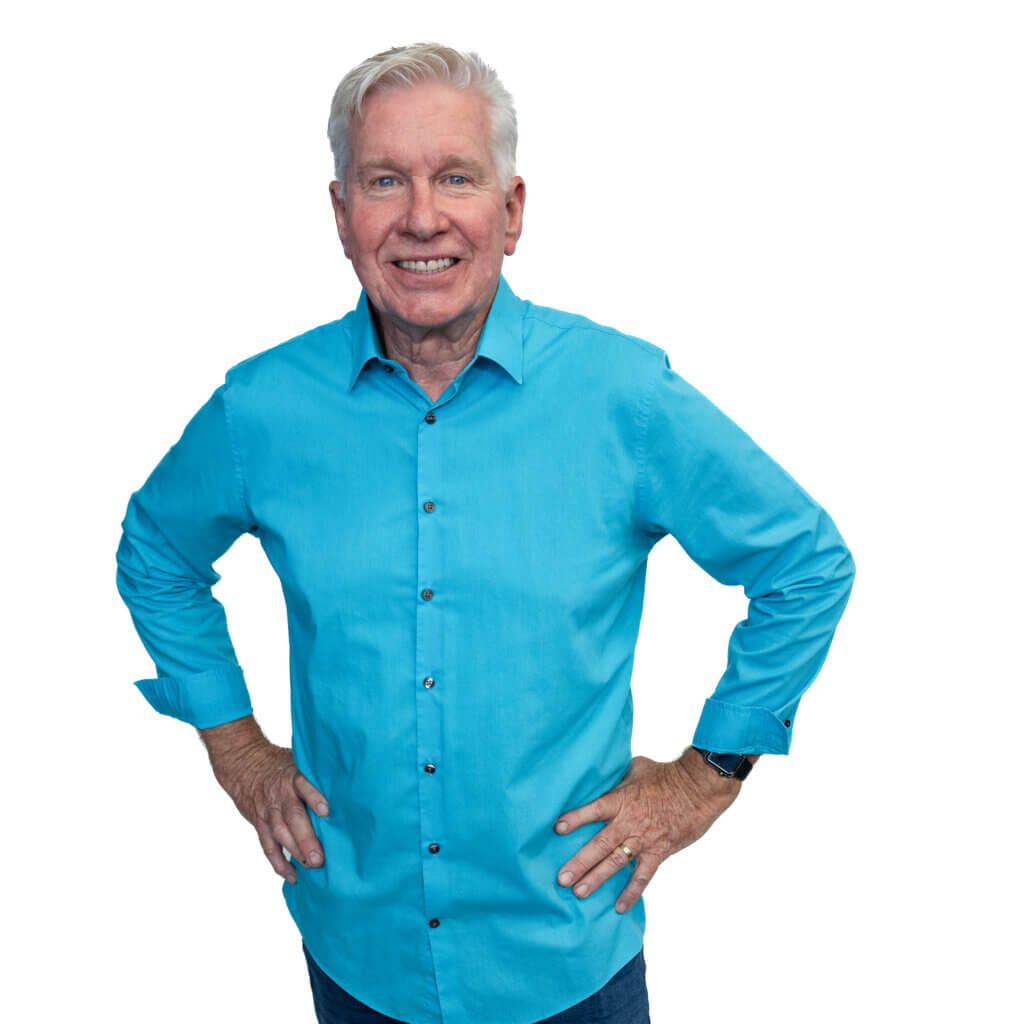 Roger Theimer
Pastor of Global Missions
I am passionate about missions and people coming to know Jesus! As Director of Global Missions, I help King of Kings become personally involved with key partners in India, Cambodia, Guatemala, and other places around the Globe.
Favorite Weekend Activity: Cheryl and I enjoy enjoy projects around the house and garden. I have a vineyard and she has the flowers. My wine certainly doesn't taste as good as her flowers look!
Favorite Bible Verse: Ephesians 5:1
Fun Fact: We have three sons and love to visit Atlanta, Oklahoma City or Austin to visit them! Especially our grandson, Shiloh!