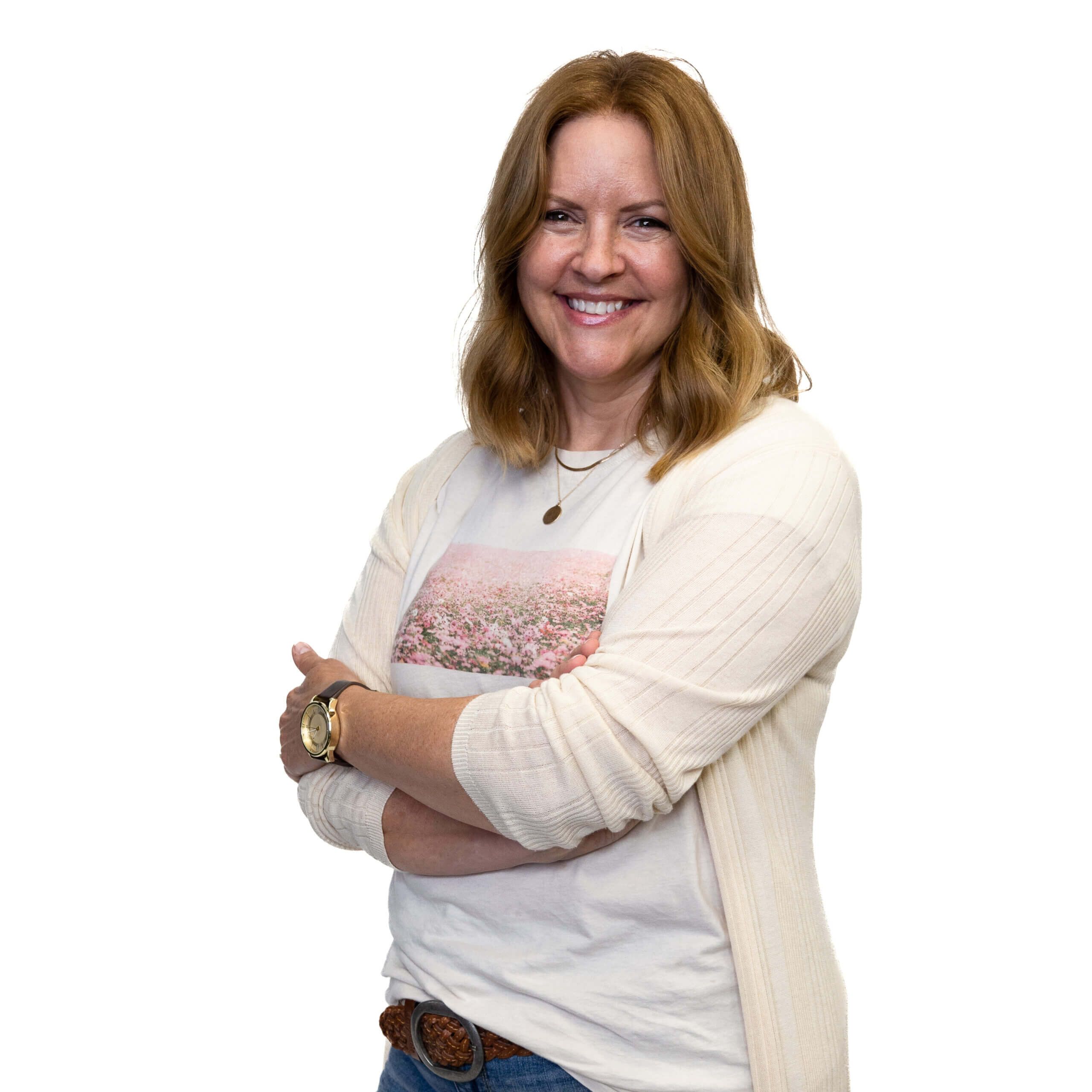 Michelle Mumm
Graphic Designer
I am responsible for working collaboratively with ministries, the Creative Director, and the Creative Team on the design and implementation of graphics for promotional and ministry use such as series art, screens, logos, branding, social media posts, apparel, posters, booklets, postcards, and other print or digital work. I'm blessed to see how God uses our Creative Team to bring a visual experience of God's love to all that enter King of Kings.
Favorite Restaurant: Railcar
Your Go-to Coffee Order: Salted caramel cold brew extra foam!
Dream Vacation Spot: Stonehaven, Scotland