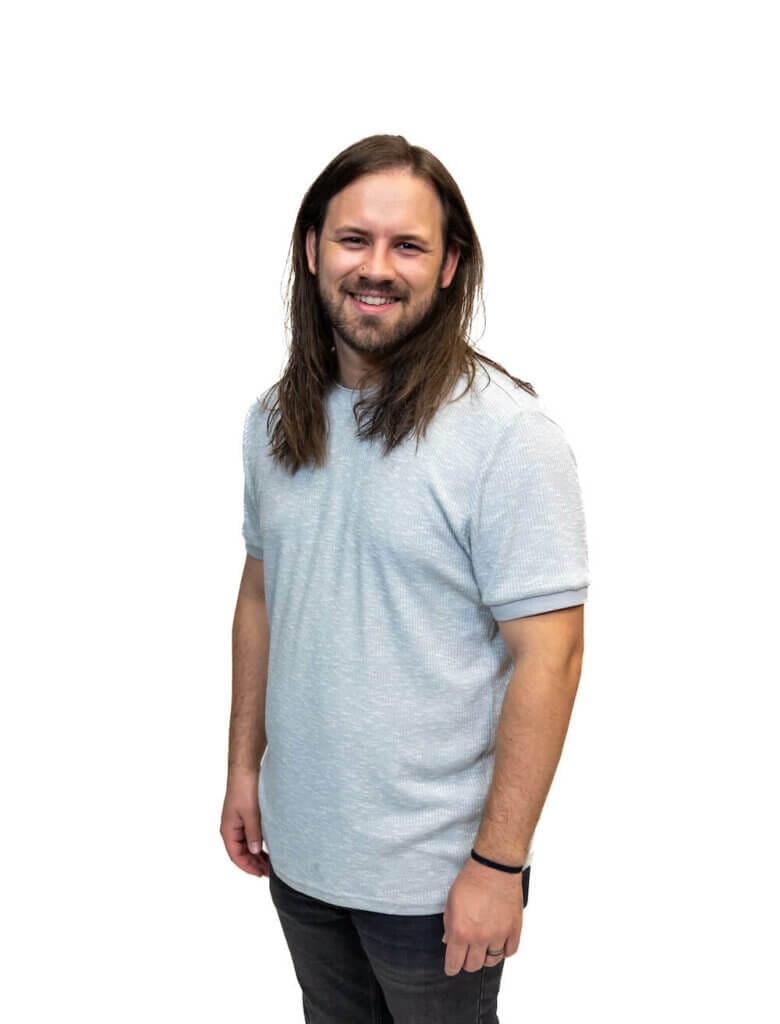 Kevin McClure
Director of Worship and Tech
I am the Worship & Tech Director for our Northwest Omaha Campus. I can't wait to bring people to God through worship and music.
Passion Project or Side Hustle: I am a recording artist under my own name and also do a true crime podcast with my wife, called "This One's A Doozy."
Go-To Coffee Order: Americano, black.
Favorite Bible Verse: Ephesians 2:1-10