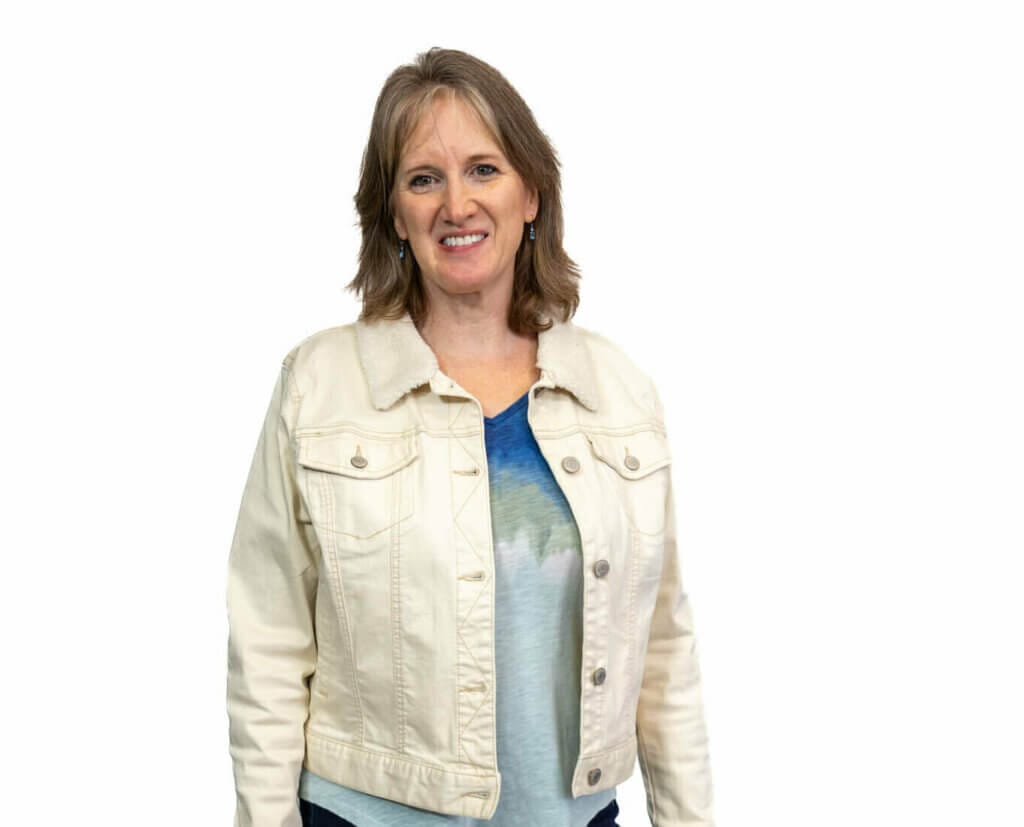 Julie Sibert
Executive Administrative Assistant
As the executive administrative assistant to Lead Pastor Greg Griffith, I manage several day-to-day details that free him to have time and space to walk in his giftedness. I am passionate about helping ministry flourish at King of Kings and in our community. It's enriching to be part of a team that finds joy in serving God and people!
Favorite bible verse: Galatians 2:20
Passion project or side hustle: Speaking and writing on intimacy in marriage
Fun fact: I once interviewed President John F. Kennedy's personal secretary, Evelyn Lincoln. She grew up near Columbus, NE.