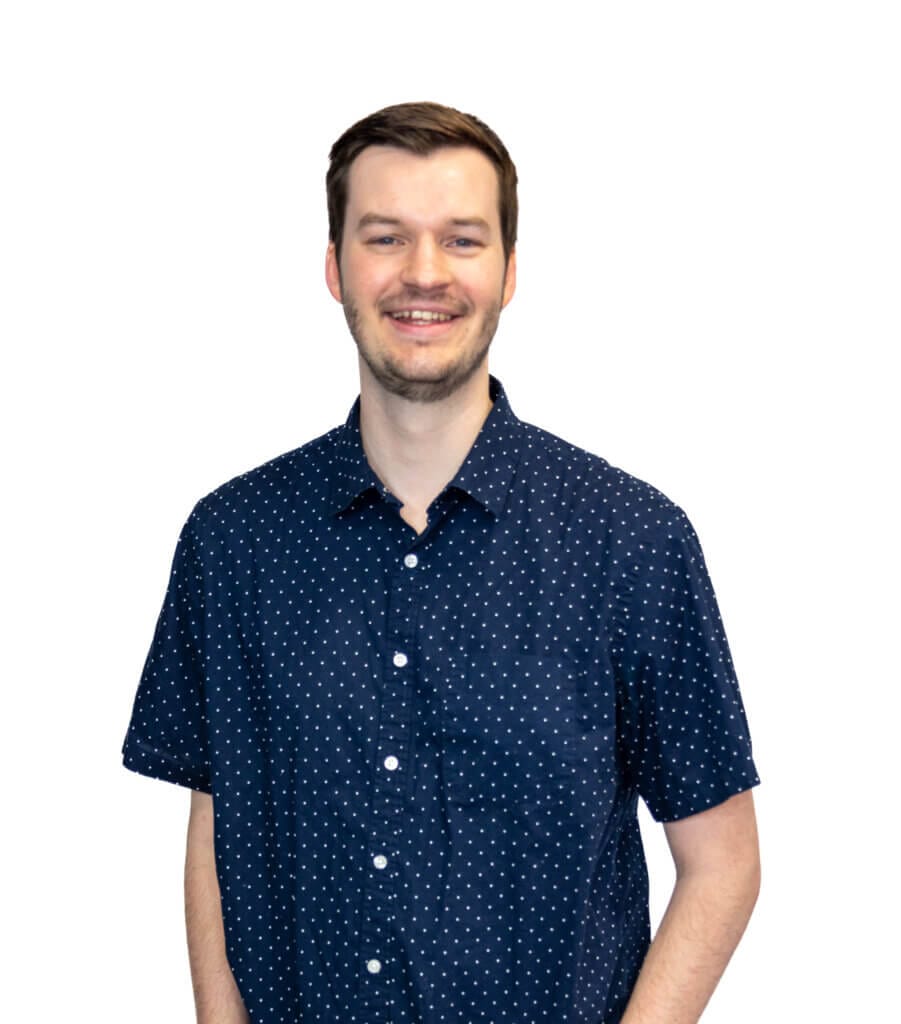 Caleb Haack
Director of Kids Ministry
It is my honor to help children grow in faith and their relationship with Jesus. I love interacting with the kids and coming up with creative ways to do ministry. We have an awesome team who are ready to love on your kids. My wife, April, and I just gave birth to our first child in June!
Favorite bible verse: 1 Corinthians 16:14 "Let all that you do be done in love."
Favorite TV show: The Mandalorian
Dream vacation spot: New Zealand, for Frodo!