First Communion
Preparing students in grades five and six to take Holy Communion.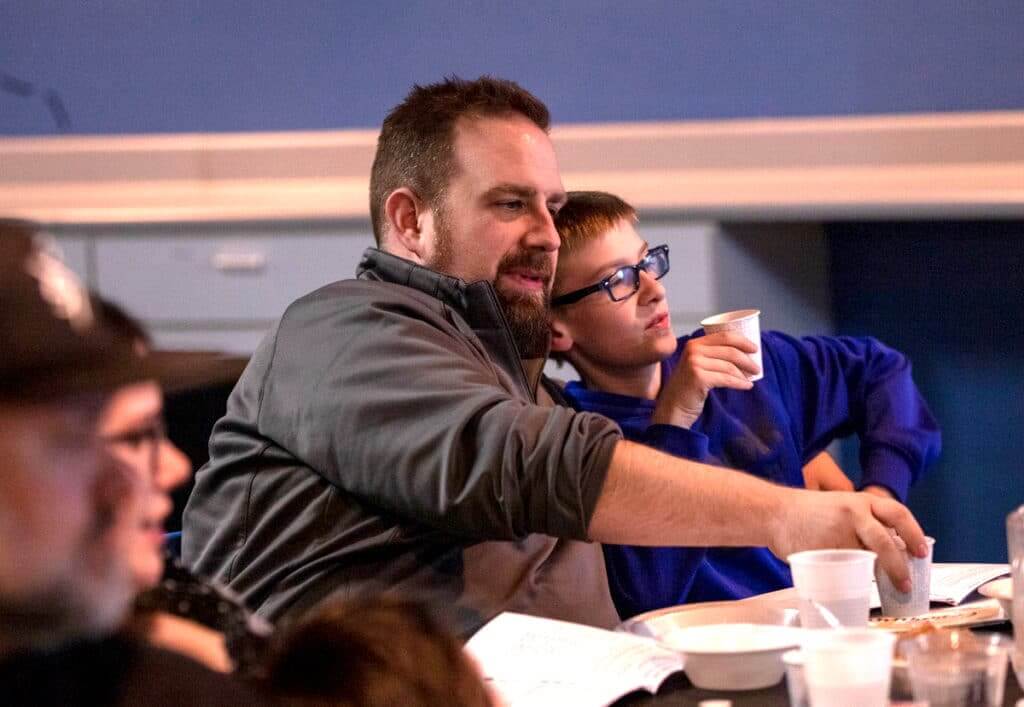 What is First Communion?
Is your child ready to receive their First Communion? Enroll your students in grades five and six in King of King's First Communion Program to lead them on a faith journey of contemplation and faith-based discussion to this holy Sacrament.
At King of Kings, Our First Communion Program consists of a First Communion Class, a First Communion Seder Meal, and a First Communion Retreat. In order to complete the First Communion Process, students must complete all segments.
Resources
STAY CONNECTED
Ready to Take the Next Step?
Sign up today to receive weekly email updates about upcoming events and opportunities at King of Kings.