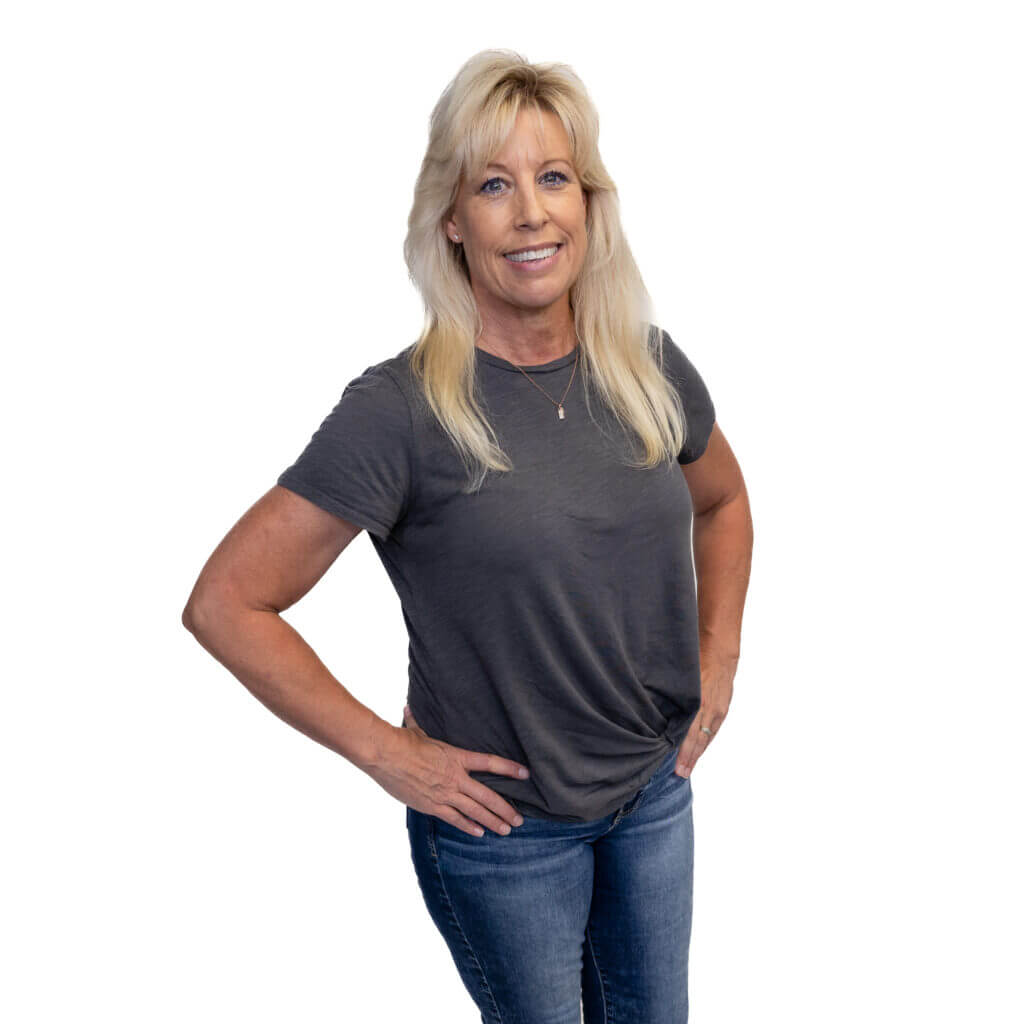 Tari Asche
Kids Ministry Outreach Coordinator
I facilitate activities and retreats for our 5-6 grades.; including the Mother-Daughter Retreat, Father-Son Retreat, and The First Communion Program. But what I enjoy the most is getting to know our preteens by leading 5-6th grades through a time of Worship and Community on Sundays at 9am/11am and playing games while digging deeper into God's Word on Wednesday nights. I want to bring kids to know, love, and follow Jesus Christ!
Favorite Bible Verse: Jeremiah 29:11
Dream Vacation Spot: Somewhere with the beach and ocean!