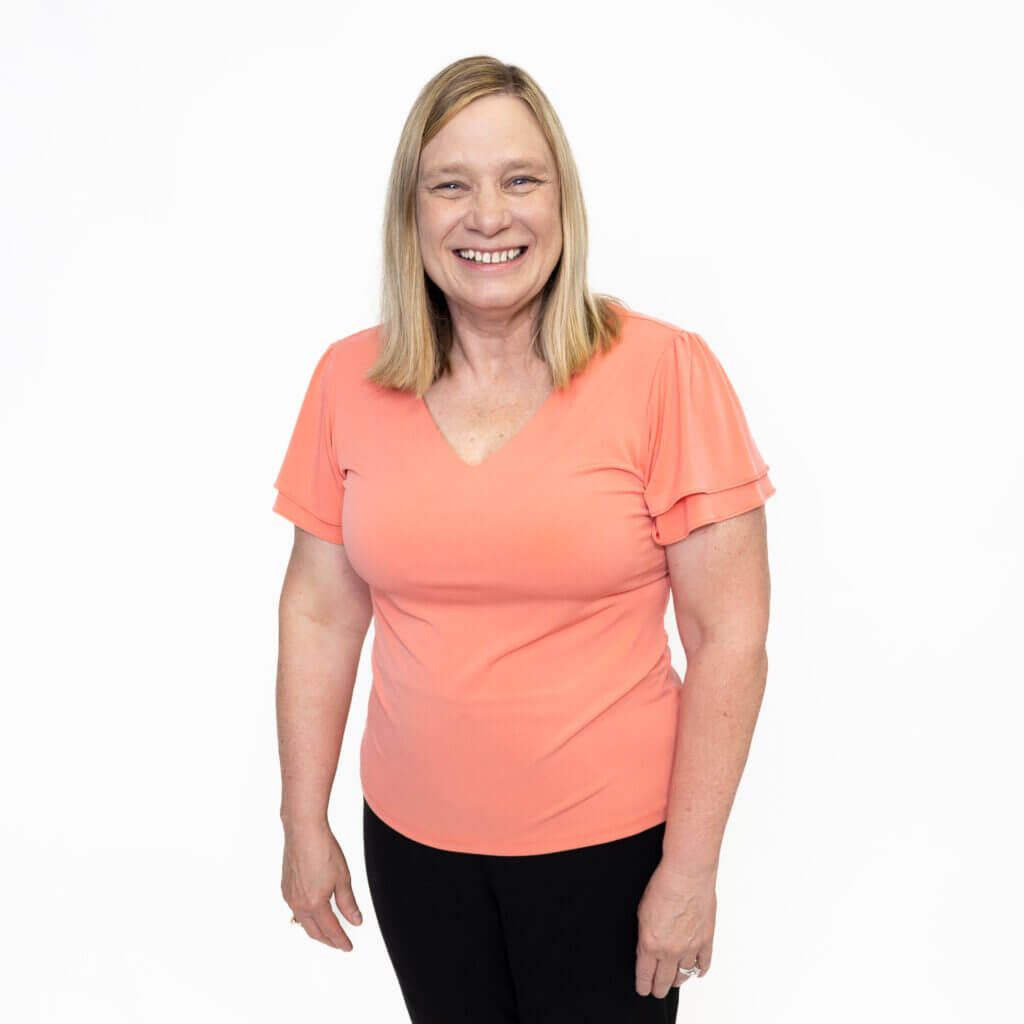 Lisa Sherman
Assistant Director of Early Childhood
As the Assistant Director of the King of Kings Early Learning Center I help to oversee the daily operations. I enjoy working with children, staff and families. The blessing I have everyday is to bless all the people I come into contact with and share the love of Jesus.
Favorite Bible Verse: Philippians 4:6-7
Favorite Restaurant: Shucks. I love seafood!
Other Fun Fact: I love animals!!