Abide
Revitalizing the inner city one neighborhood at a time.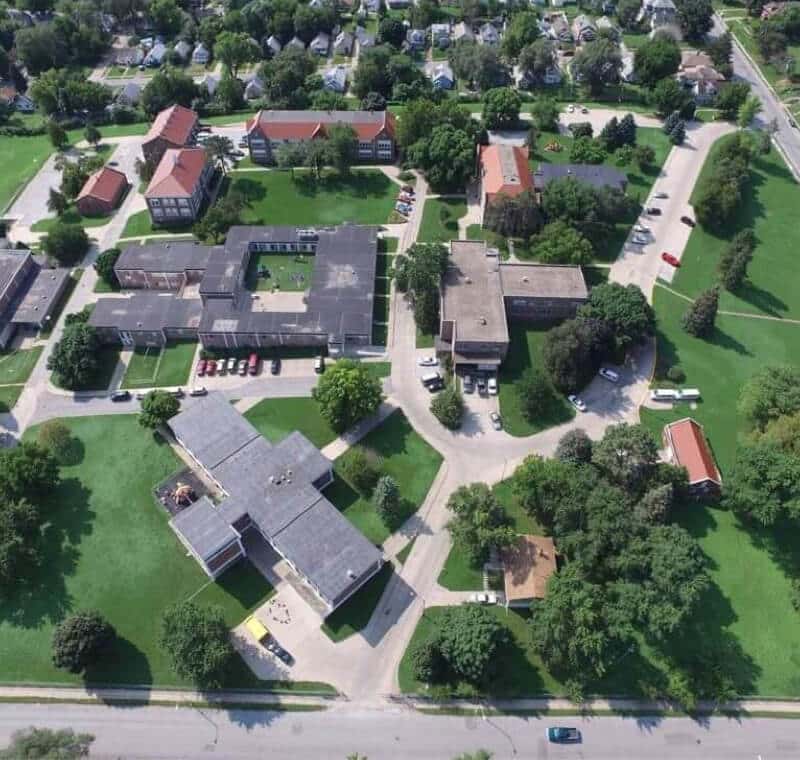 About the Ministry
Abide provides a holistic approach that focuses on developing stronger families, safer neighborhoods, and emerging leaders. Over the past few years, King of Kings has partnered with Abide for serving opportunities. For more information on upcoming serving opportunities visit their website.
Second Saturday Serve
King of Kings is partnering with Abide for the Better Together Food Pantry Distribution each month starting in February. The second Saturday of each month, we will help our North Omaha neighbors receive the food, diapers, and household goods they need. Don't miss these opportunities to see hope in action.
Questions? Feel free to reach out to [email protected]
Second Saturdays
9AAM – Noon
Abide Campus, 3223 N. 45th Street
June 10
July 8
August 12
September 9
October 14
November 11
There are also opportunities throughout the week at Abide to sort and prepare the food for distribution. Learn more about these opportunities at abideomaha.org/getinvolved.
Second Sat. Drop-Off
Date
2nd Saturday (Monthly)
FILL OUT THE FORM BELOW TO
Get Involved with This Ministry
"*" indicates required fields