Abide
Revitalizing the inner city one neighborhood at a time.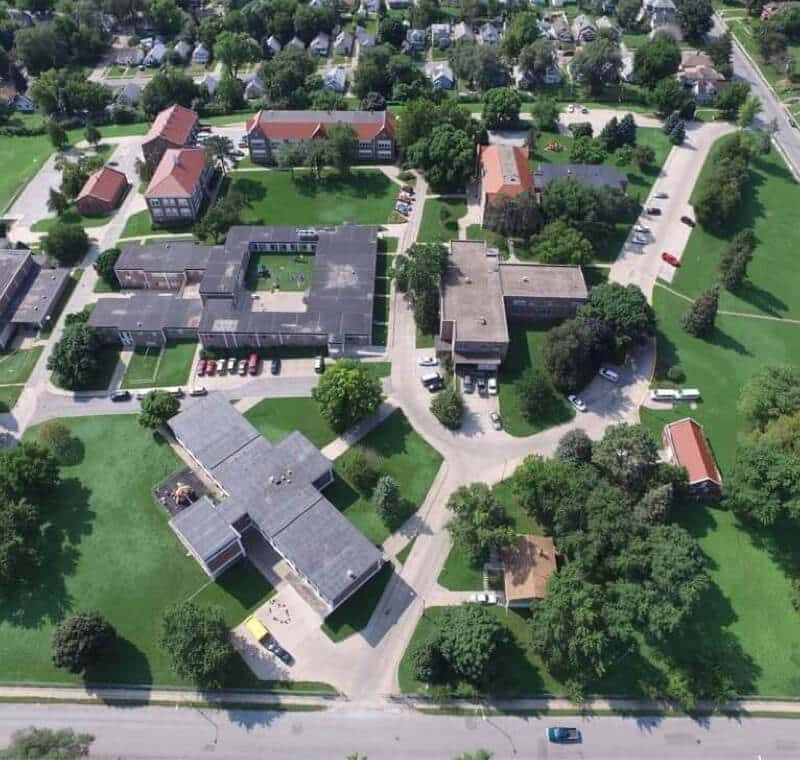 About the Ministry
Abide provides a holistic approach that focuses on developing stronger families, safer neighborhoods, and emerging leaders. Over the past few years, King of Kings has partnered with Abide for serving opportunities. For more information on upcoming serving opportunities visit their website.
Abide Food Drive
Our community partner Abide is in need of donations for their neighborhood food distribution. We will be stocking their pantry by hosting a food drive throughout the Month of July.
Drop off non-perishable food items at King of Kings. (North doors or Next Steps Room.)
Questions? Contact Lisa at lisa@kingofkings.org.
Food
Items
Peanut Butter
Jelly
Pasta
Rice
Pancake Mix
Cereal
Canned Fruit
Canned Vegetables
Soup
Mac & Cheese
Snacks
Shelf Stable Meals
Personal
Care Items
Diapers
Wipes
Formula
Shampoo
Conditioner
Soap
Toilet Paper
Paper Towels
Cleaning Supplies
Drop-Off
Days
Monday – Thursday from 8AM – 9PM
Friday from 8AM – 6PM
Saturday from 7AM – Noon
Sunday from 7AM – 3PM
Second Saturday Food Distribution
King of Kings is partnering with Abide for the Better Together Food Pantry Distribution every second Saturday of the month. With your help, we'll be helping North Omaha neighbors receive the food, diapers, and household goods they need as well as have the opportunity to see hope in action. Questions? Feel free to reach out to Lisa at lisa@kingofkings.org.
There are also opportunities throughout the week at Abide to sort and prepare the food for distribution. You can learn more about those opportunities at abideomaha.org/getinvolved.
Dates to serve:
October 8
November 12
December 10
Second Sat. Drop-Off
Date
2nd Saturday (Monthly)
FILL OUT THE FORM BELOW TO
Get Involved with This Ministry
"*" indicates required fields